Etna Interactive
2040 Broad St
San Luis Obispo, CA 93401
Phone: (866) 374-3762
Monday–Friday: 8 a.m.–5 p.m.

Our Team
At Etna, it begins and ends with our people. We've seen what's possible when you build a team of talented, smart, passionate individuals and give them a common goal. Growing your business is our business, and these are the folks who make it happen.
Executive Team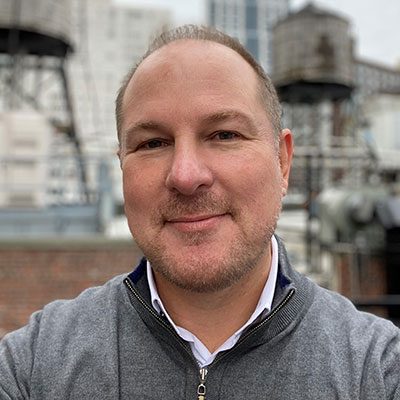 Ryan Miller
Chief Executive Officer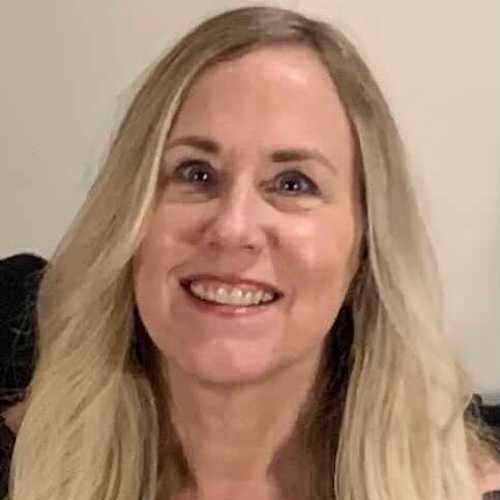 Grace Vanderheyden
Chief Financial Officer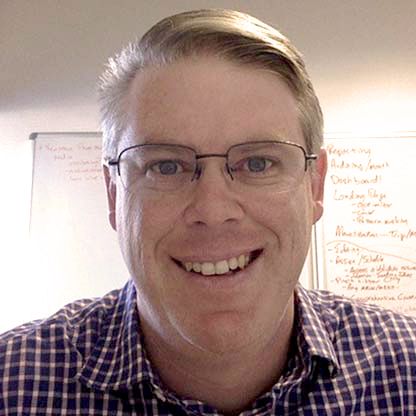 Sean Collier
Chief Operating Officer
Client Success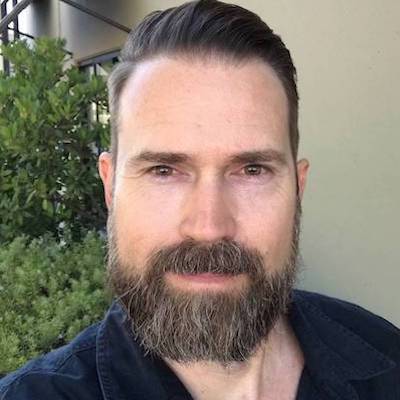 Scot Burns
Account Director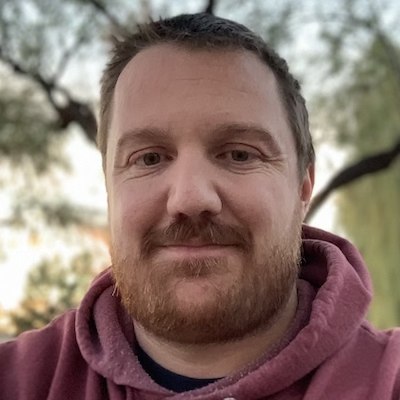 Cory Medigovich
Director of Outside Sales and Marketing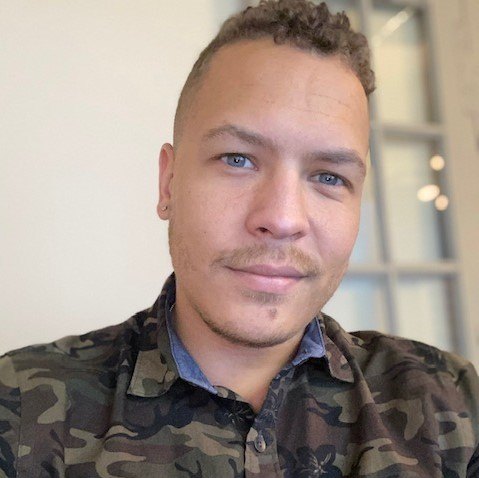 Mark Soisson
Business Development Associate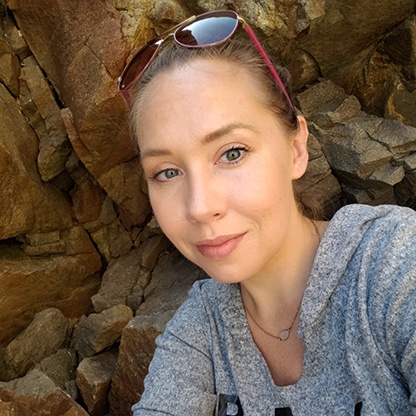 Jessica White
Senior Digital Marketing Strategist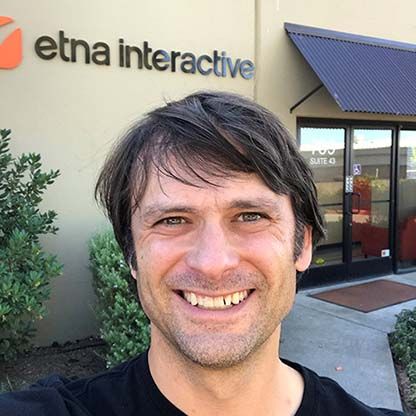 Dane Lovejoy
Senior Account Executive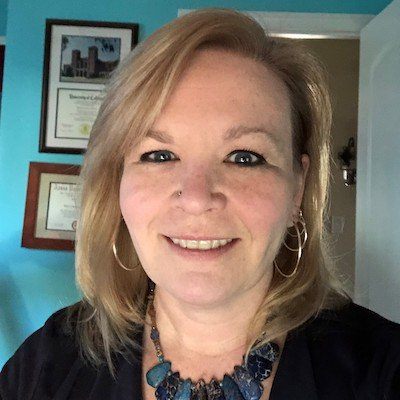 Kristin Hansen
Senior Account Executive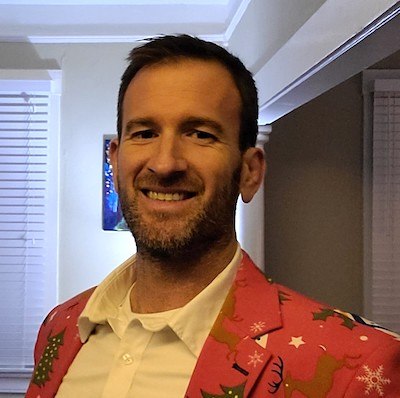 Casey Helmick
Senior Account Executive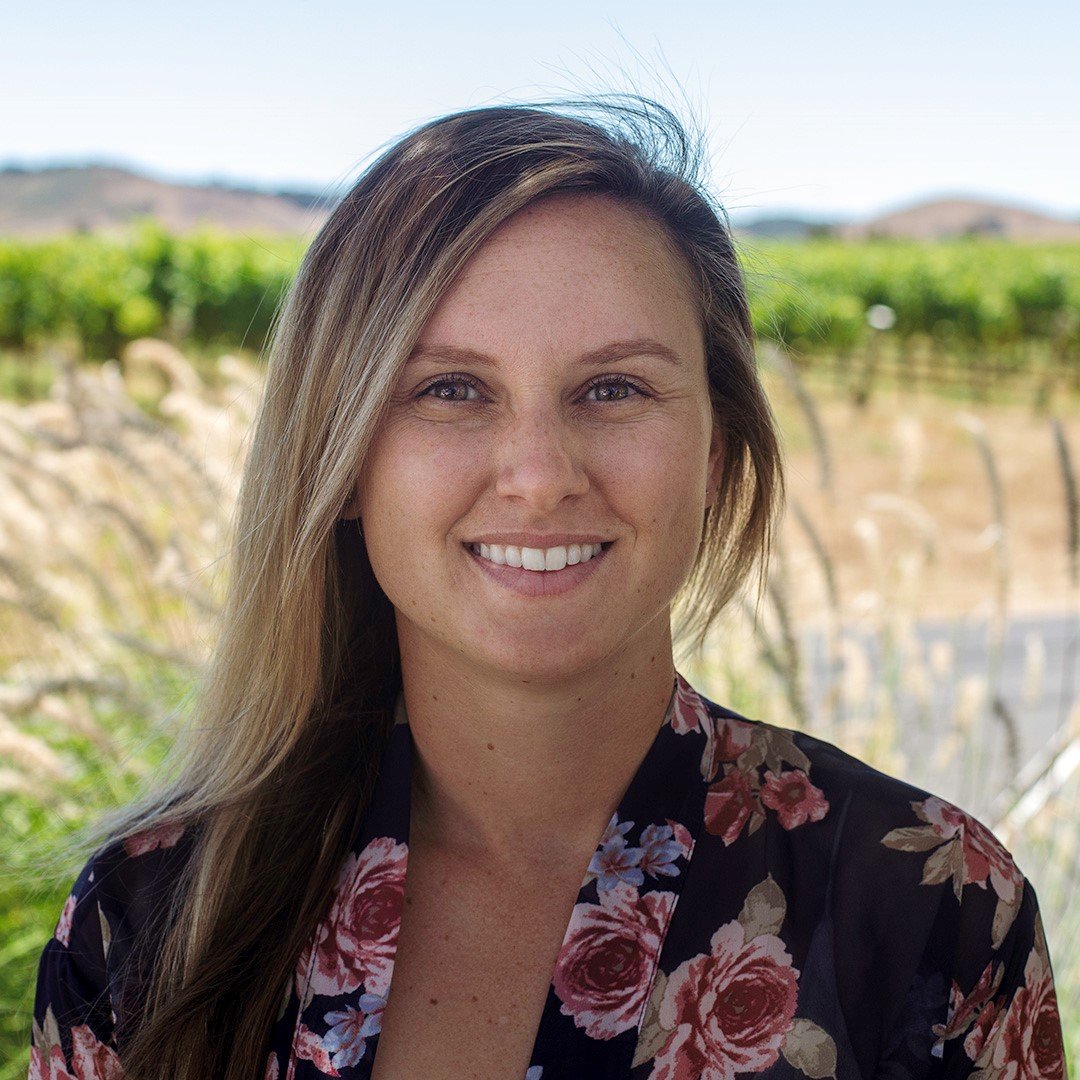 Penelope Toogood
Account Executive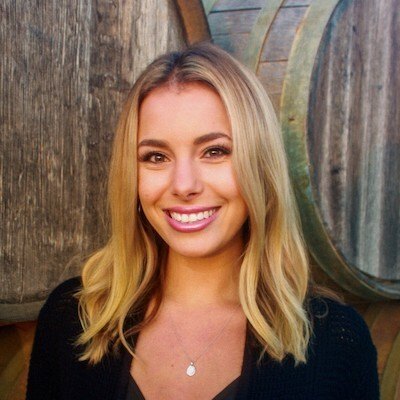 Tina Reynolds
Account Executive
Project Operations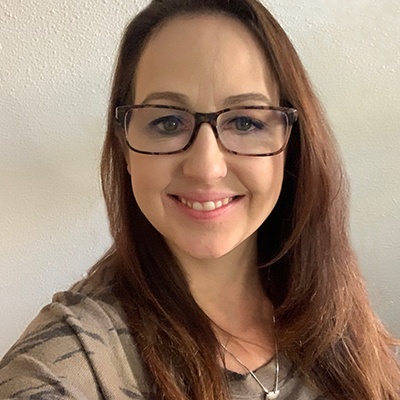 Marcy Maretti
Manager of Project Operations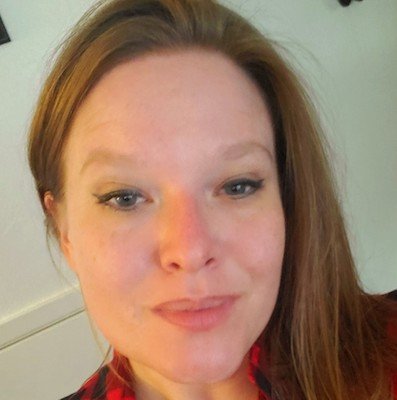 Cara Vannattan
Senior Project Manager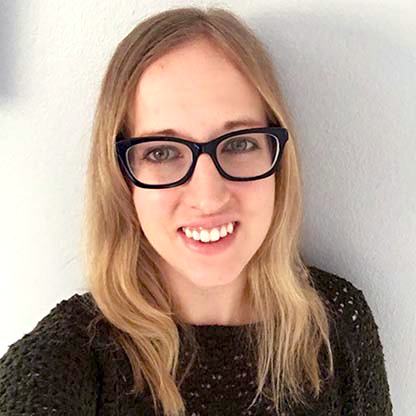 Marcie Wheeler
Senior Project Manager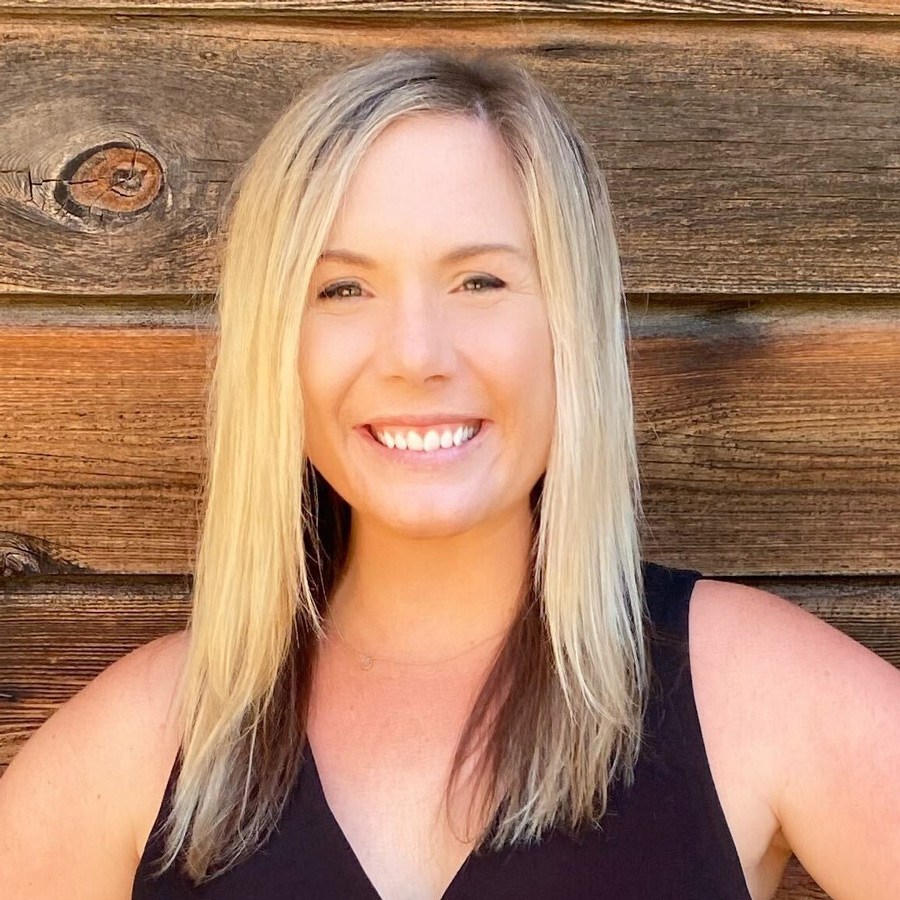 Rachel Hunter
Project Manager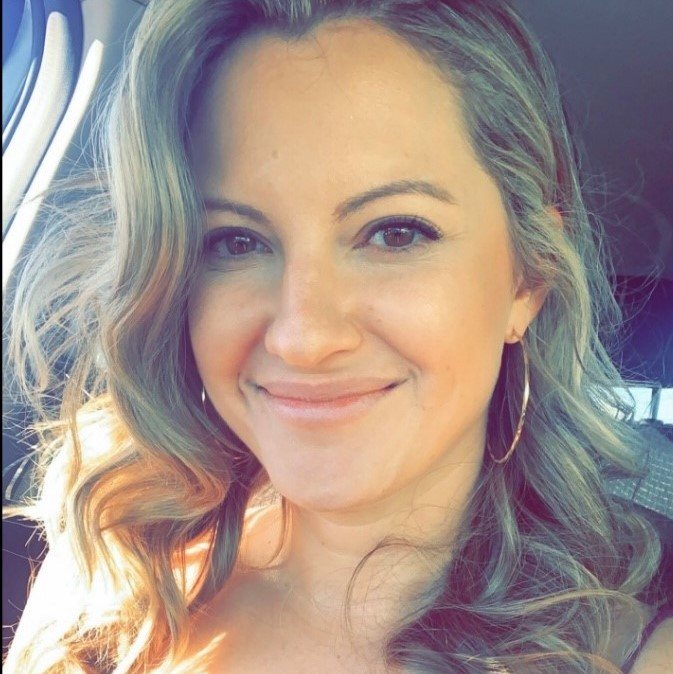 Jean Herold
Project Manager
Creative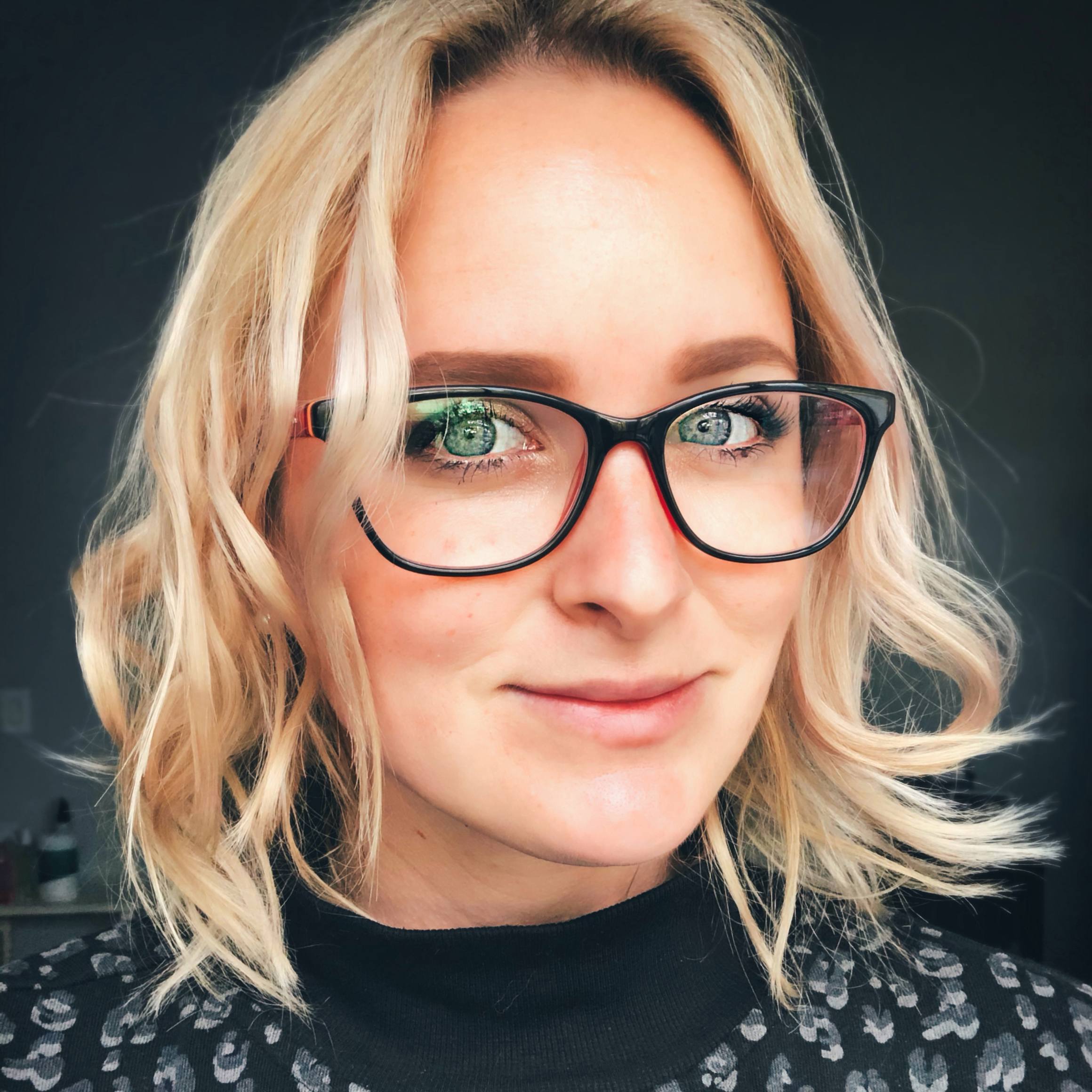 Sara Stanger
Creative Services Manager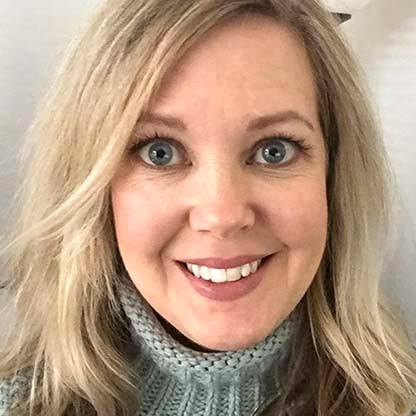 Jeri Marks
Associate Creative Director / Copy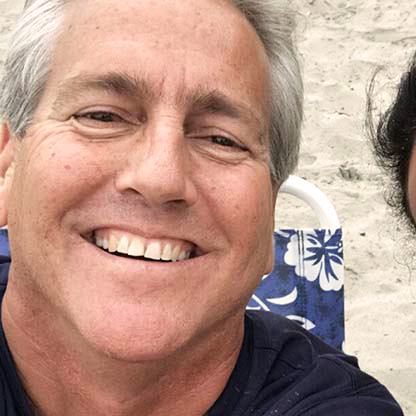 Dave Wilcox
Senior Copywriter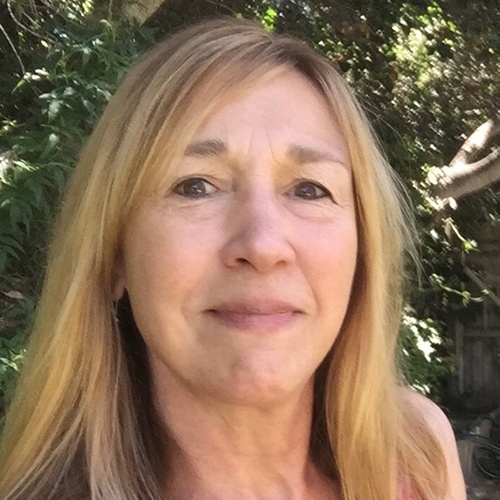 Chris Hogue
Senior Copywriter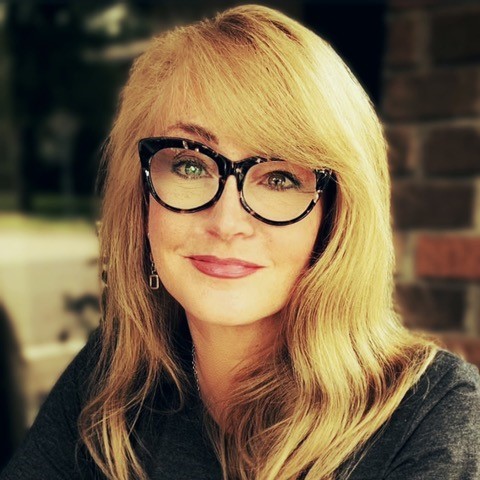 Michelle Shonessy
Senior Copywriter
Shannon Annarella
Senior Copywriter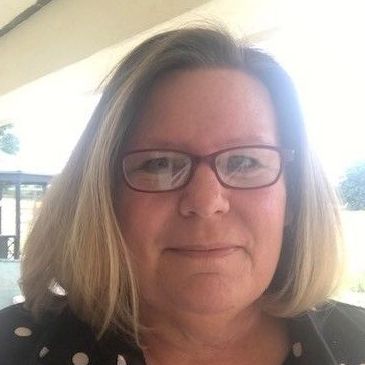 Michelle Williams-Rush
Editor
Allyson Acker
Senior Copywriter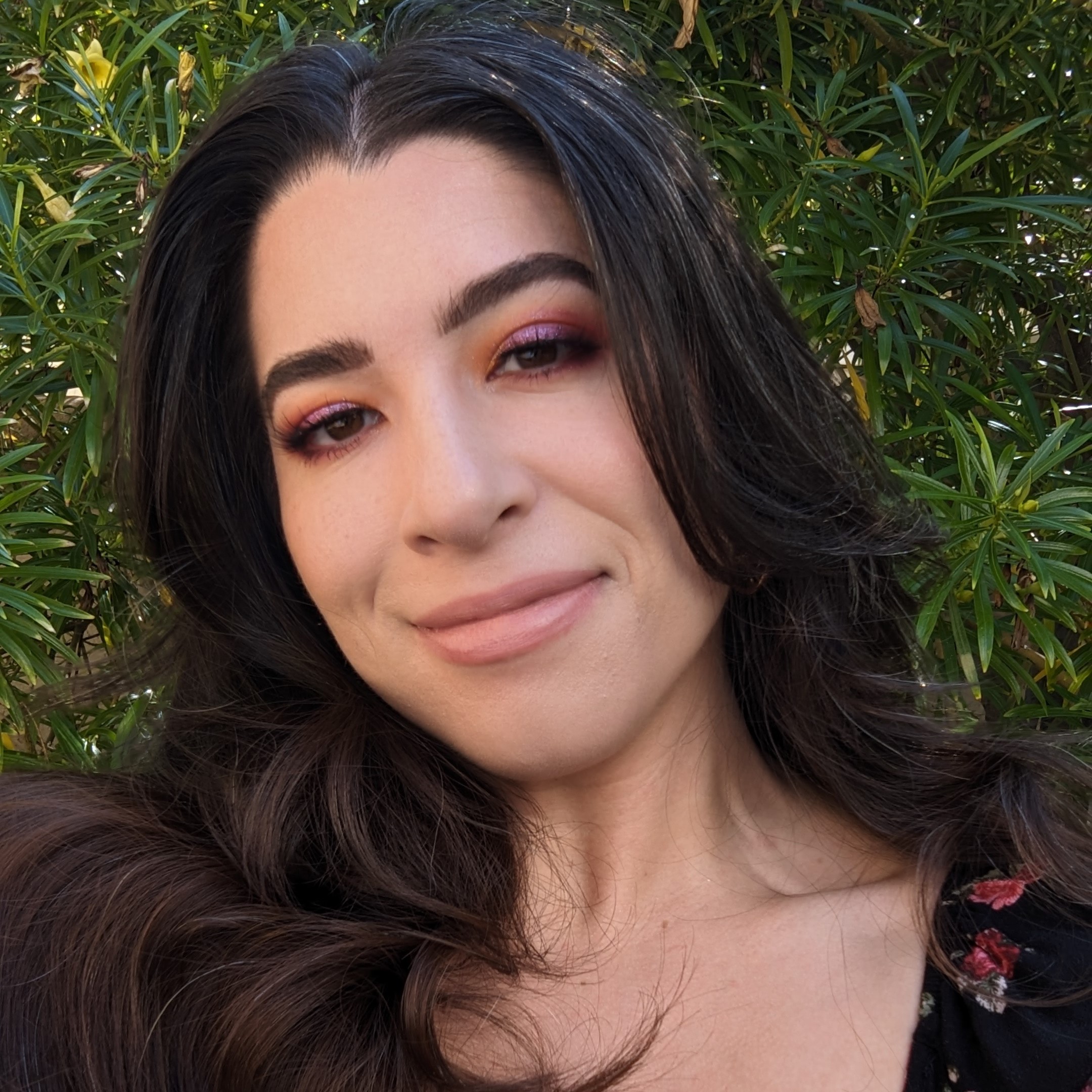 Zoë Williams
Senior Web Designer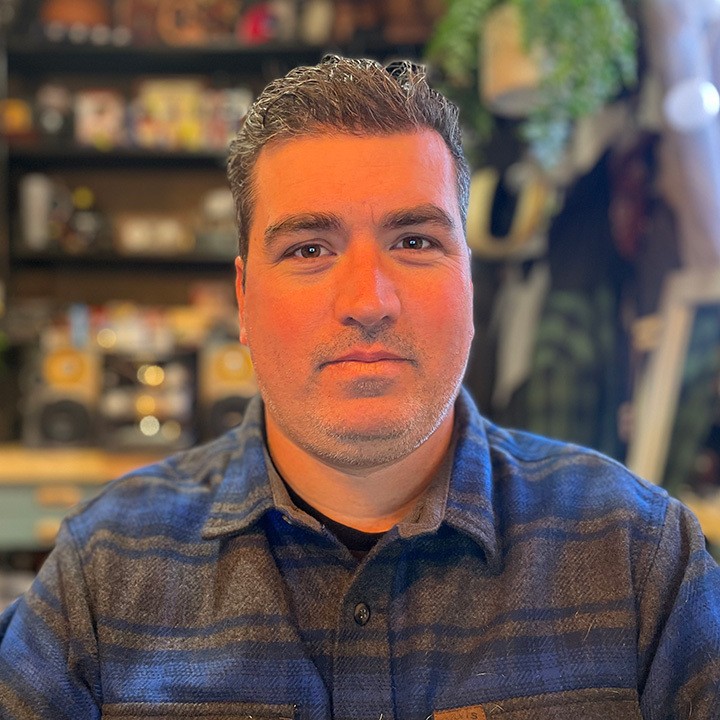 Geoff Rowe
Web Designer
Karim Zurita
Web Designer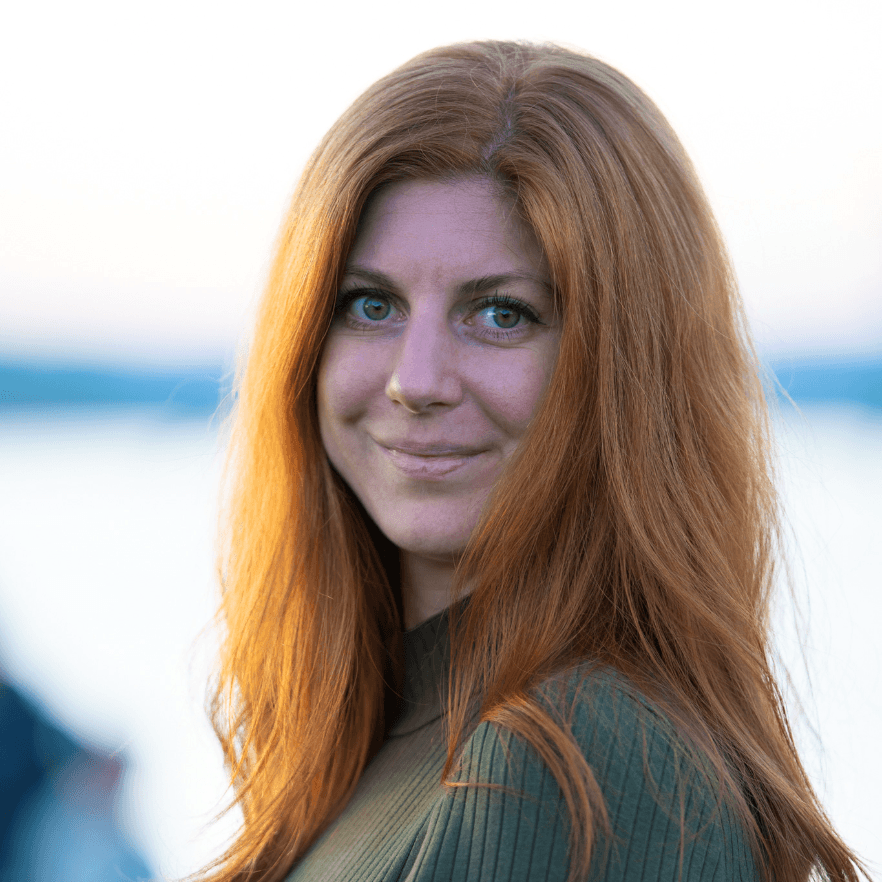 Lauren Stanton
Web Design Intern
Technology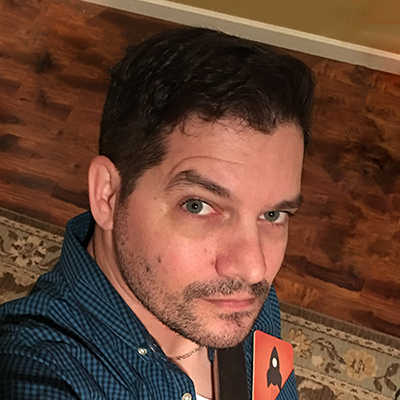 Shawn Hall
Director of Technology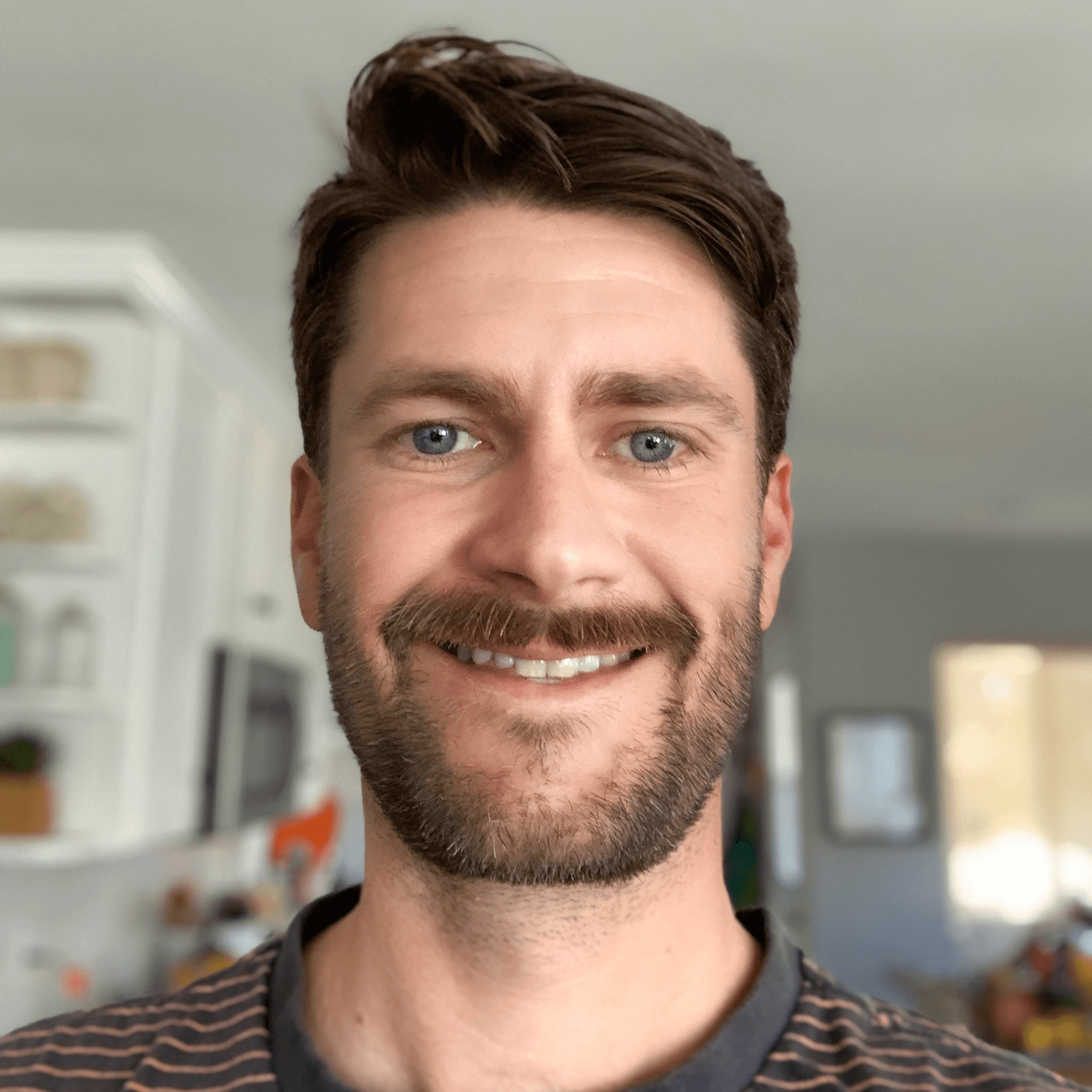 Matt Fitch
Web Development Supervisor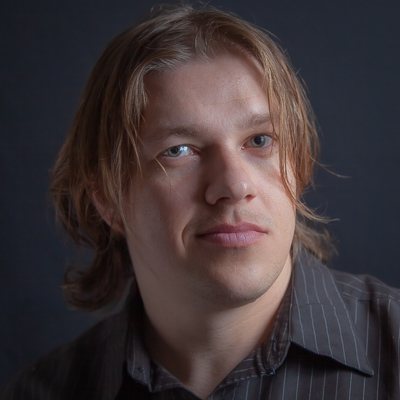 Kamil Baranowski
Principal Web Architect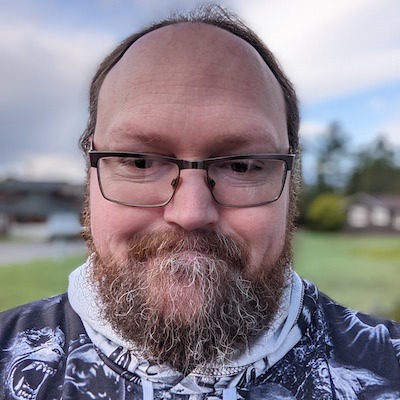 Michael Hoskison
Dev Ops Engineer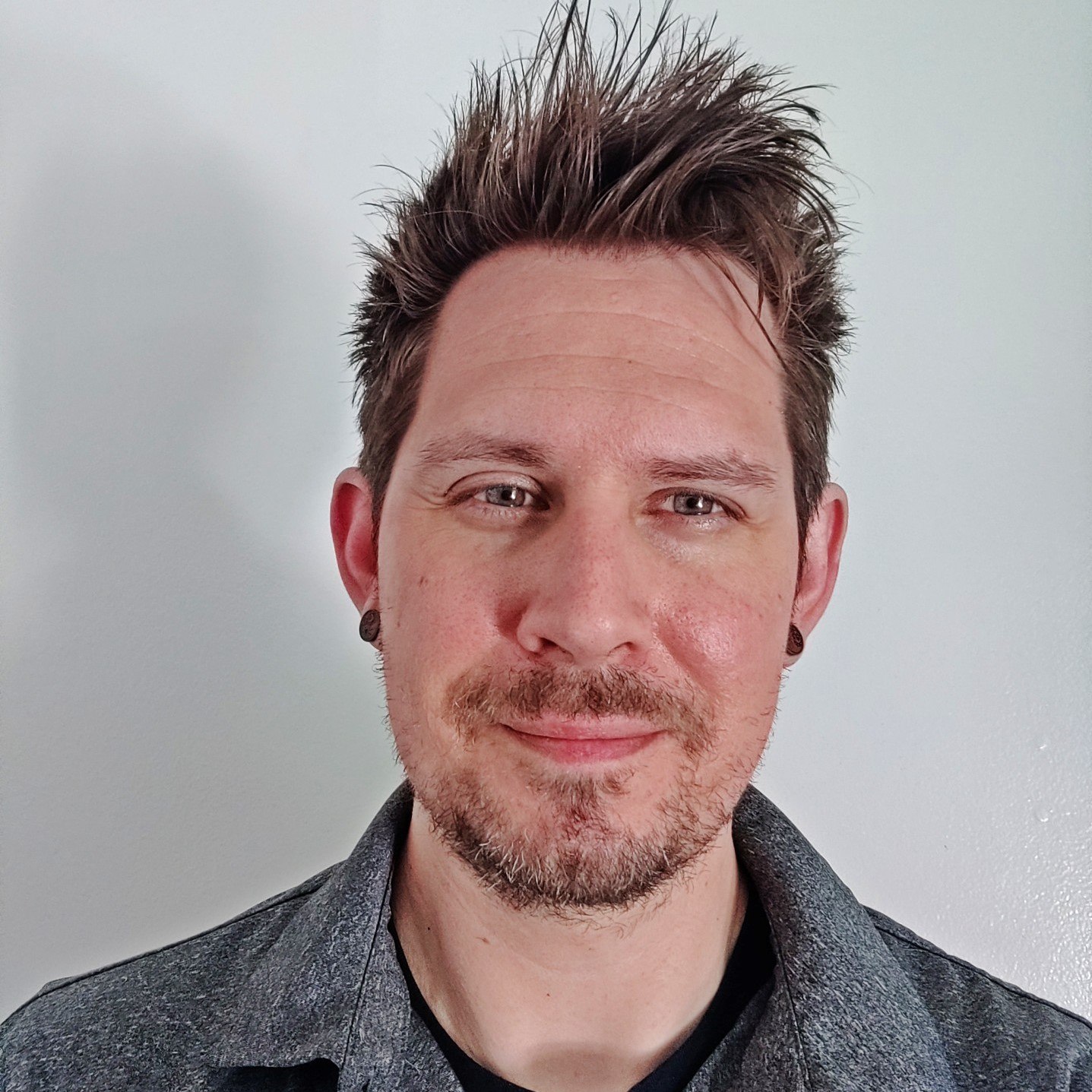 Nick Berggreen
System Administrator
Sergiy Bruksha
Product Manager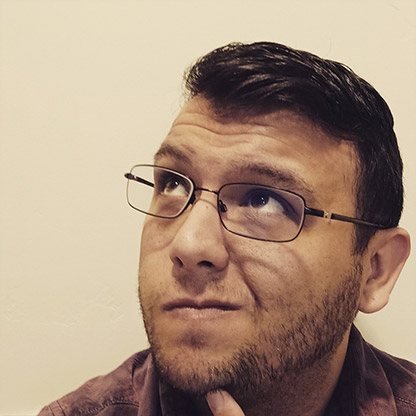 Caleb Cini
IT Technician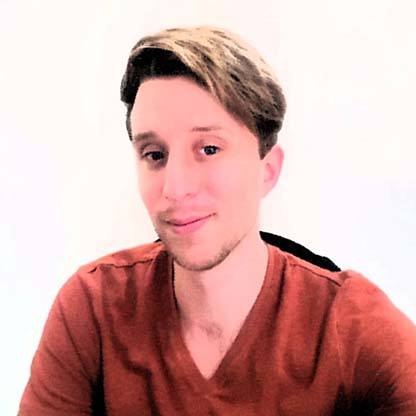 Ryan Koon
Engineer I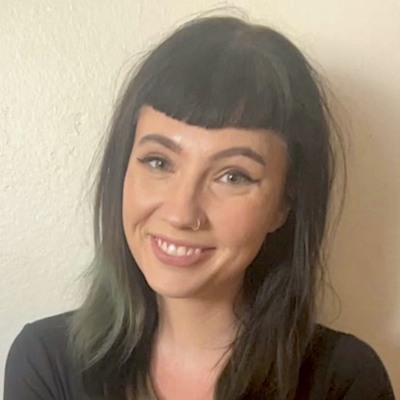 Jenn Peterson
Senior Web Developer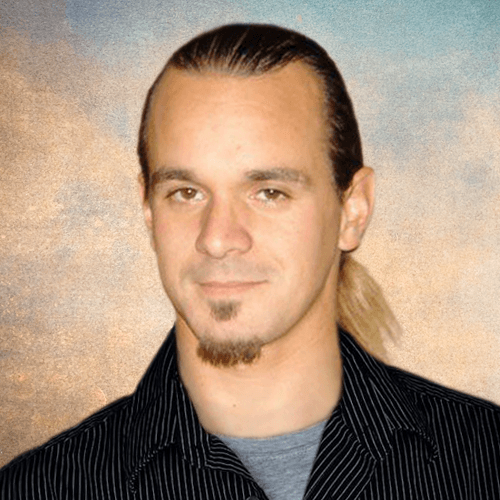 Robert Holland
Senior Web Developer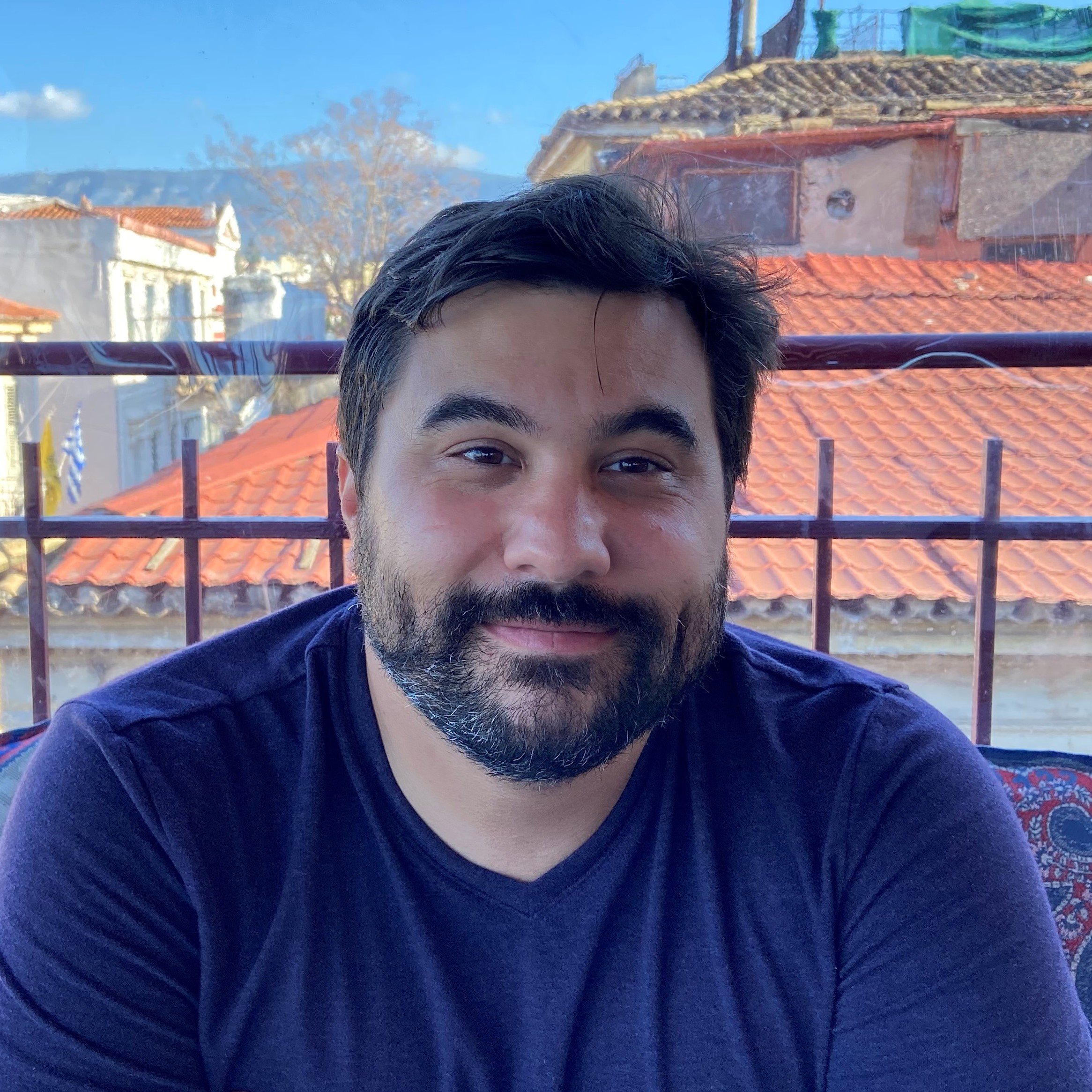 Brian Rudloff
Senior Web Developer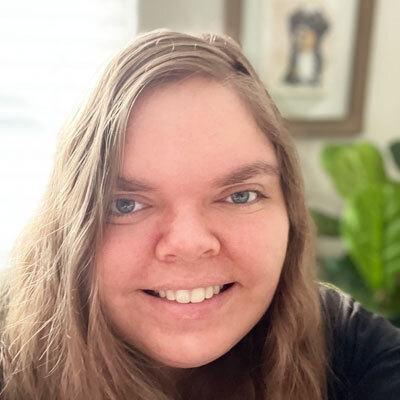 Sydney Matteson
Senior Web Developer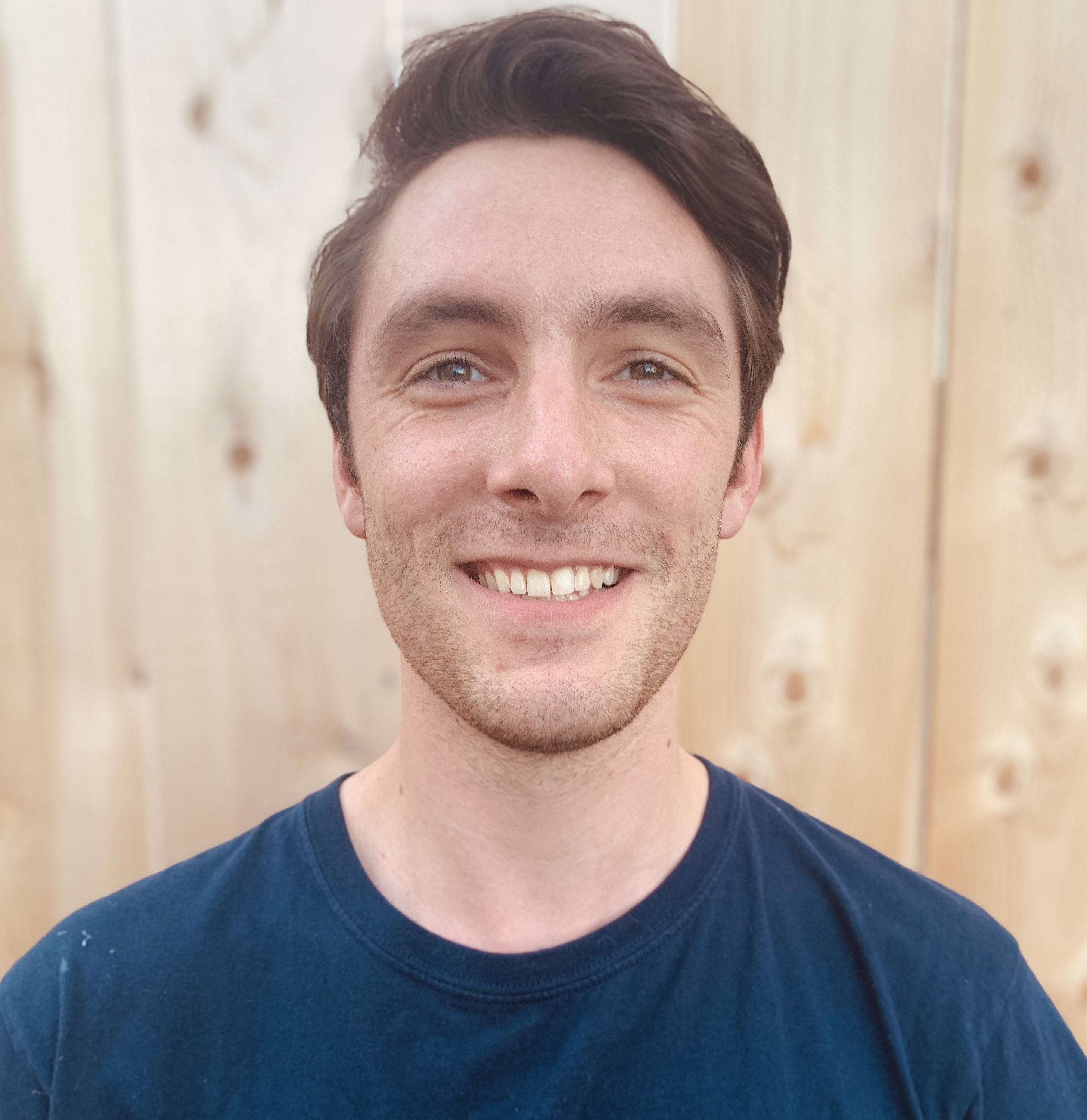 Nick Johnson
Web Developer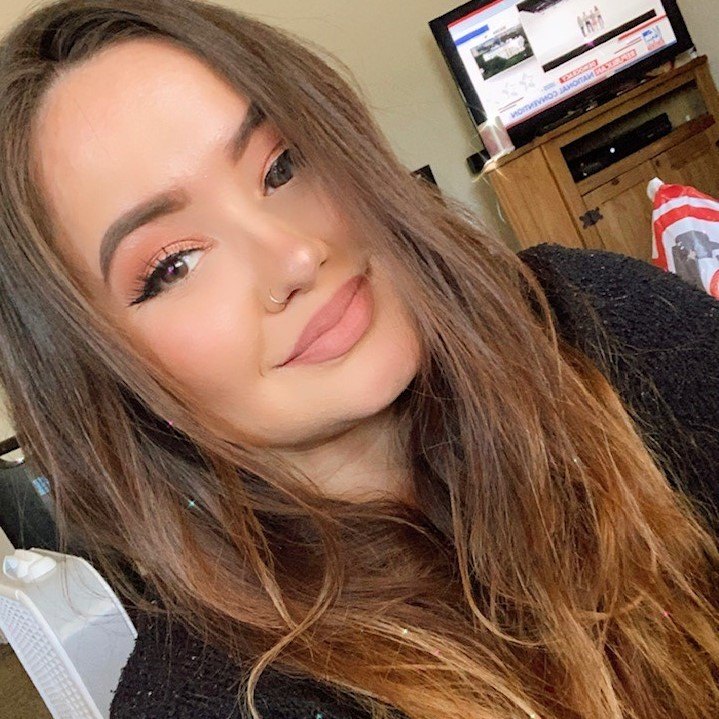 Alexandra Hargrove
Junior Web Developer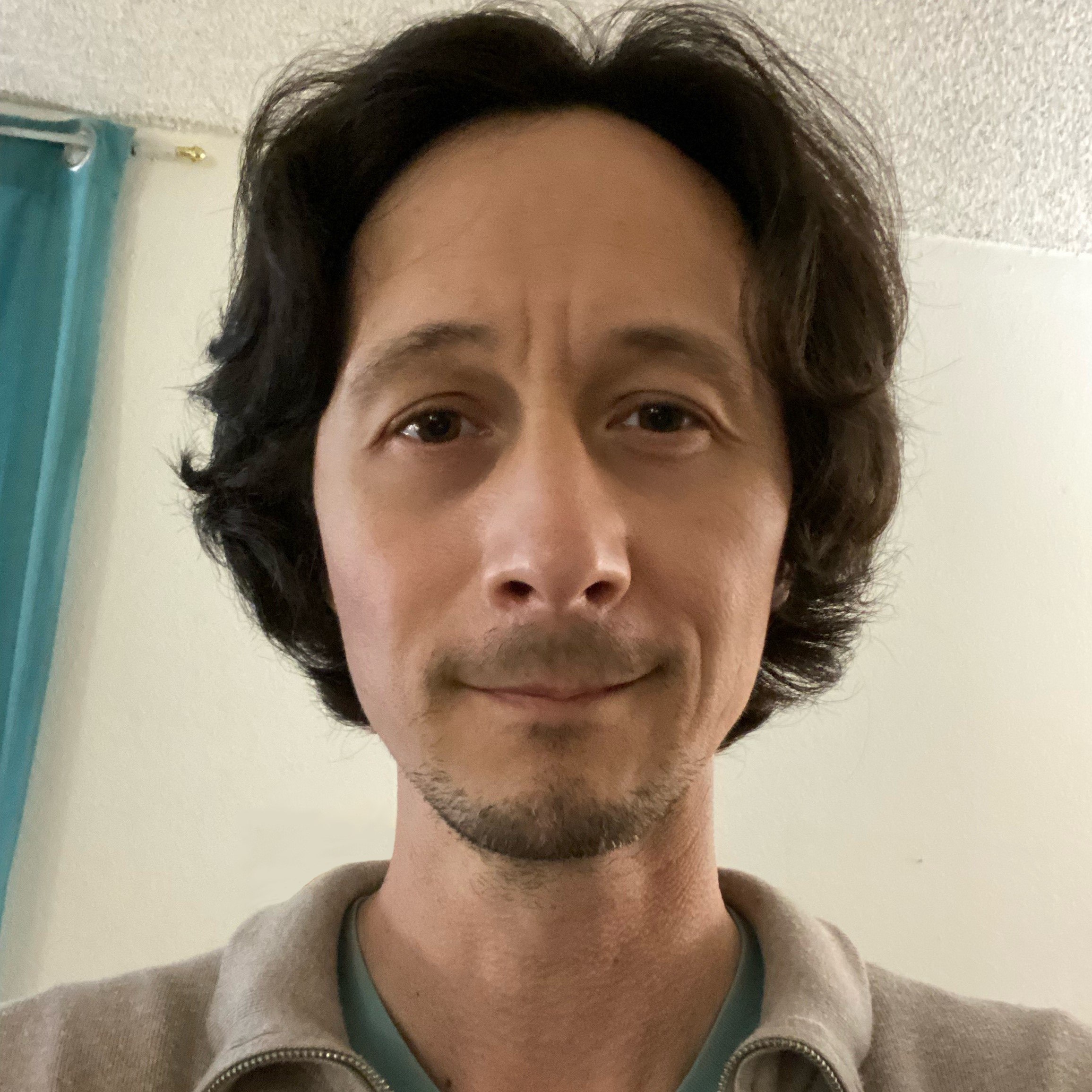 Brannon Lee
Junior Web Developer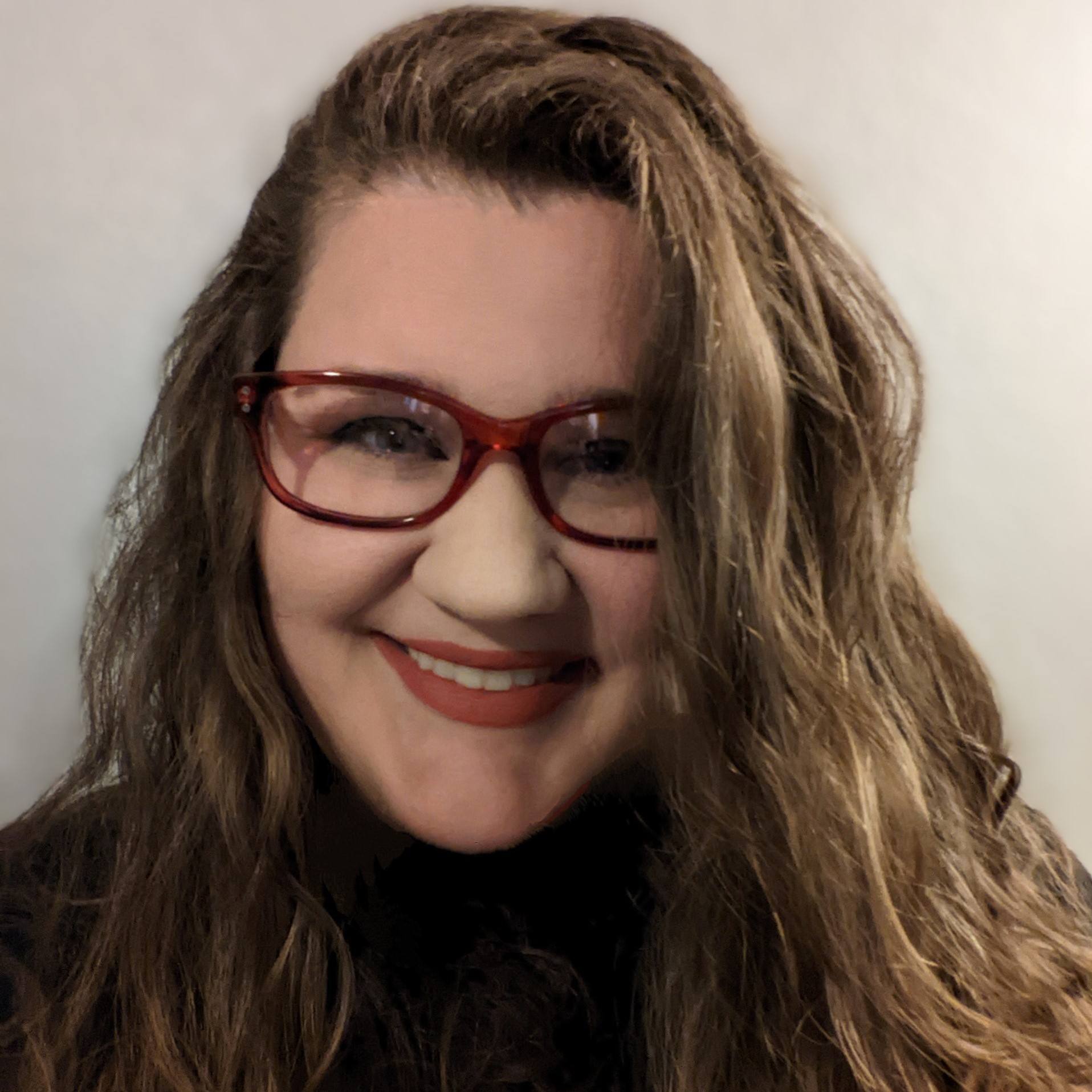 Brittni Karat
Junior Web Developer
Marketing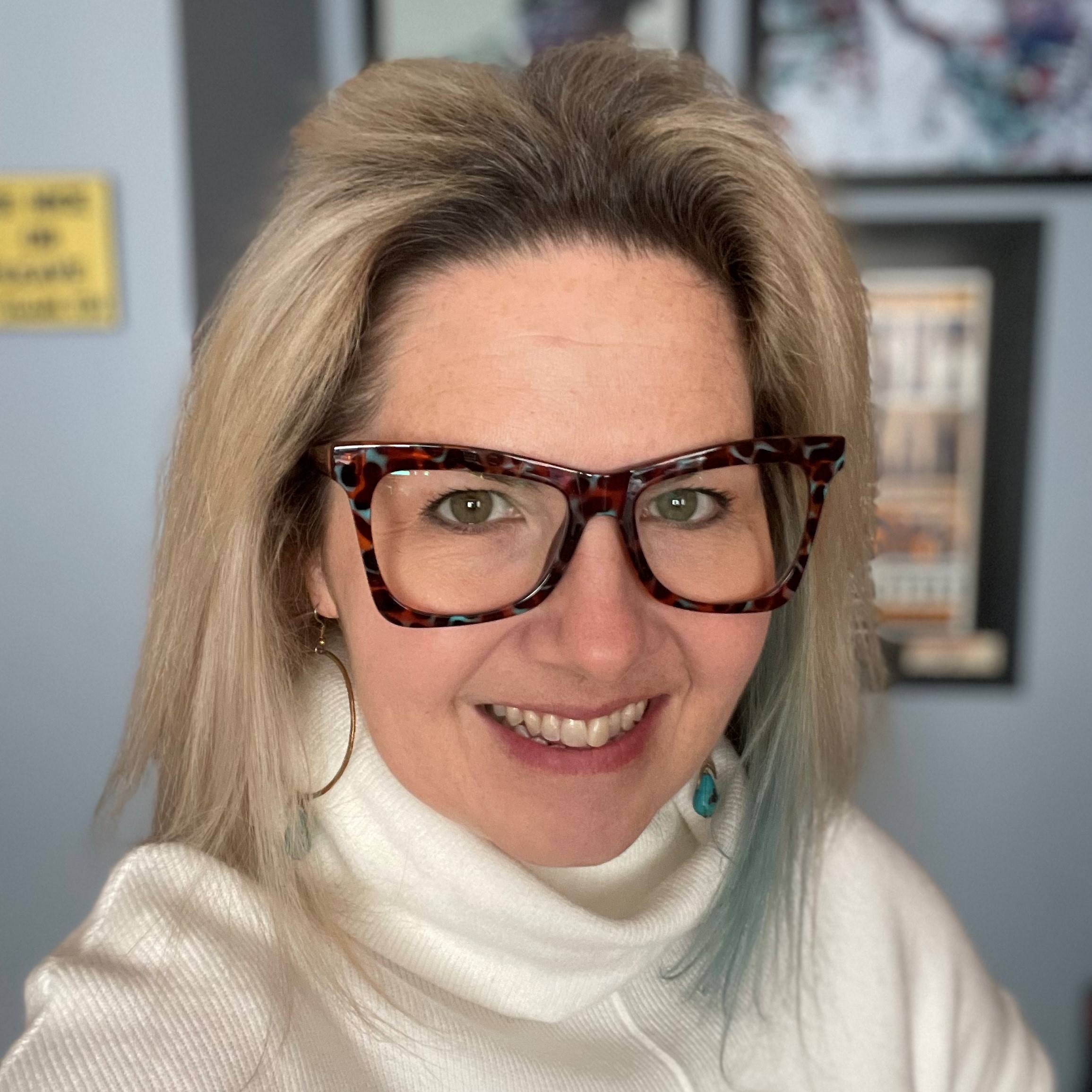 Kaitlin King-Lamas
Senior Manager of Marketing Operations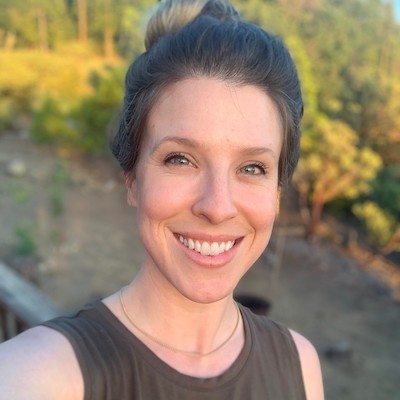 Liana Hofer
Marketing Operations Supervisor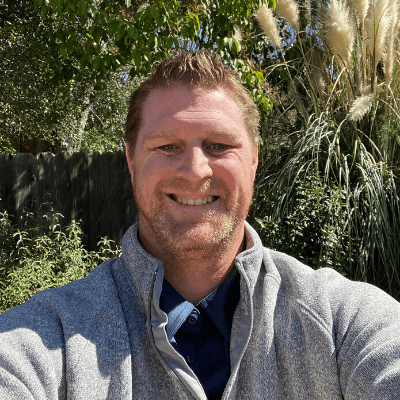 Kyle Perrin
Marketing Operations Supervisor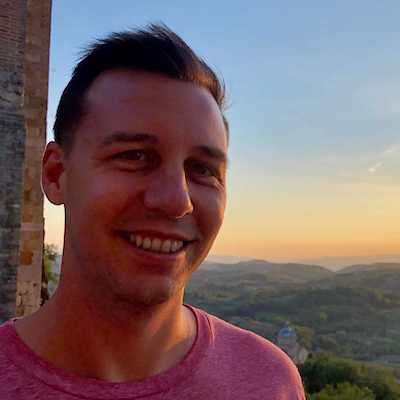 Kyle Millerick
Paid Search Manager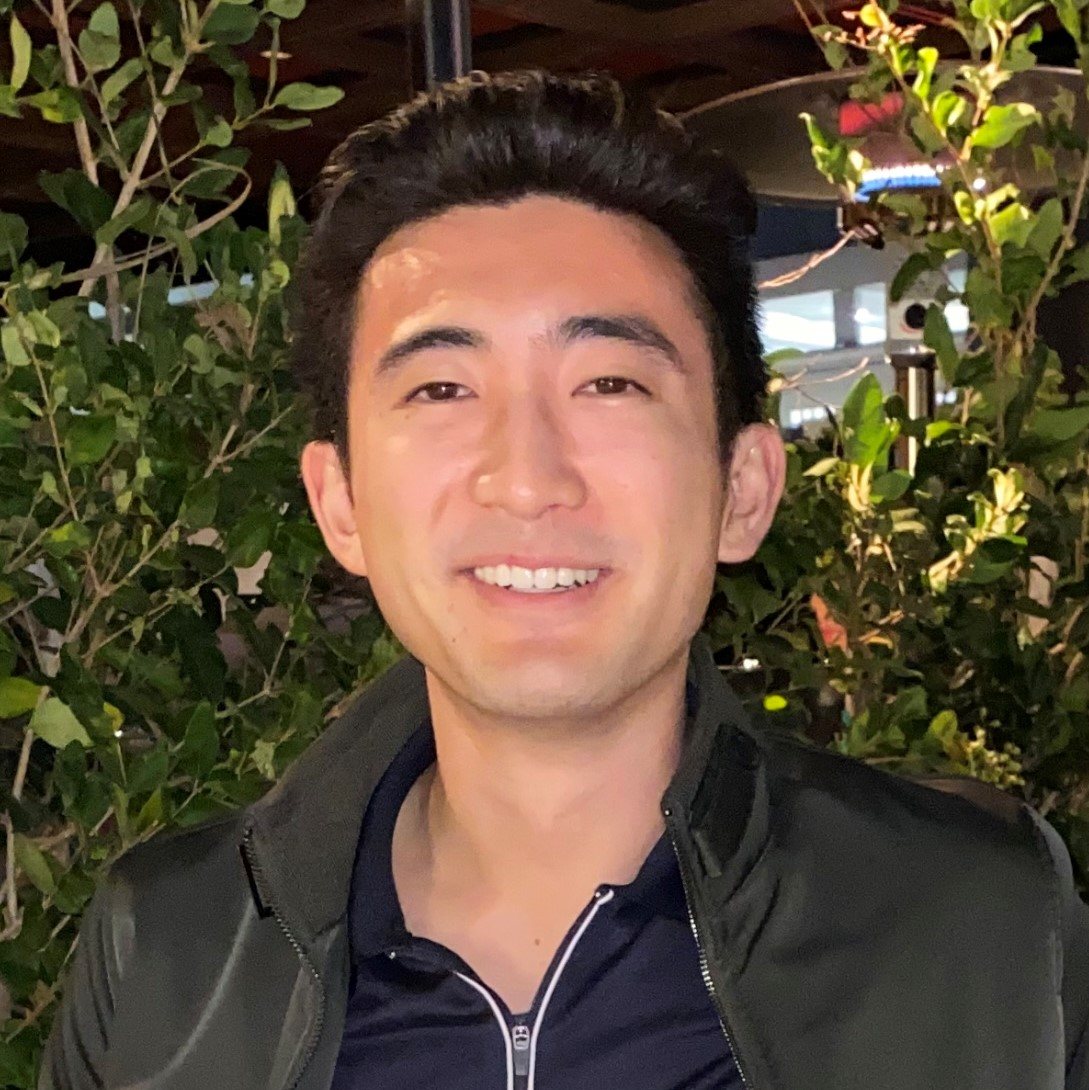 Kevin Zhang
Paid Search Specialist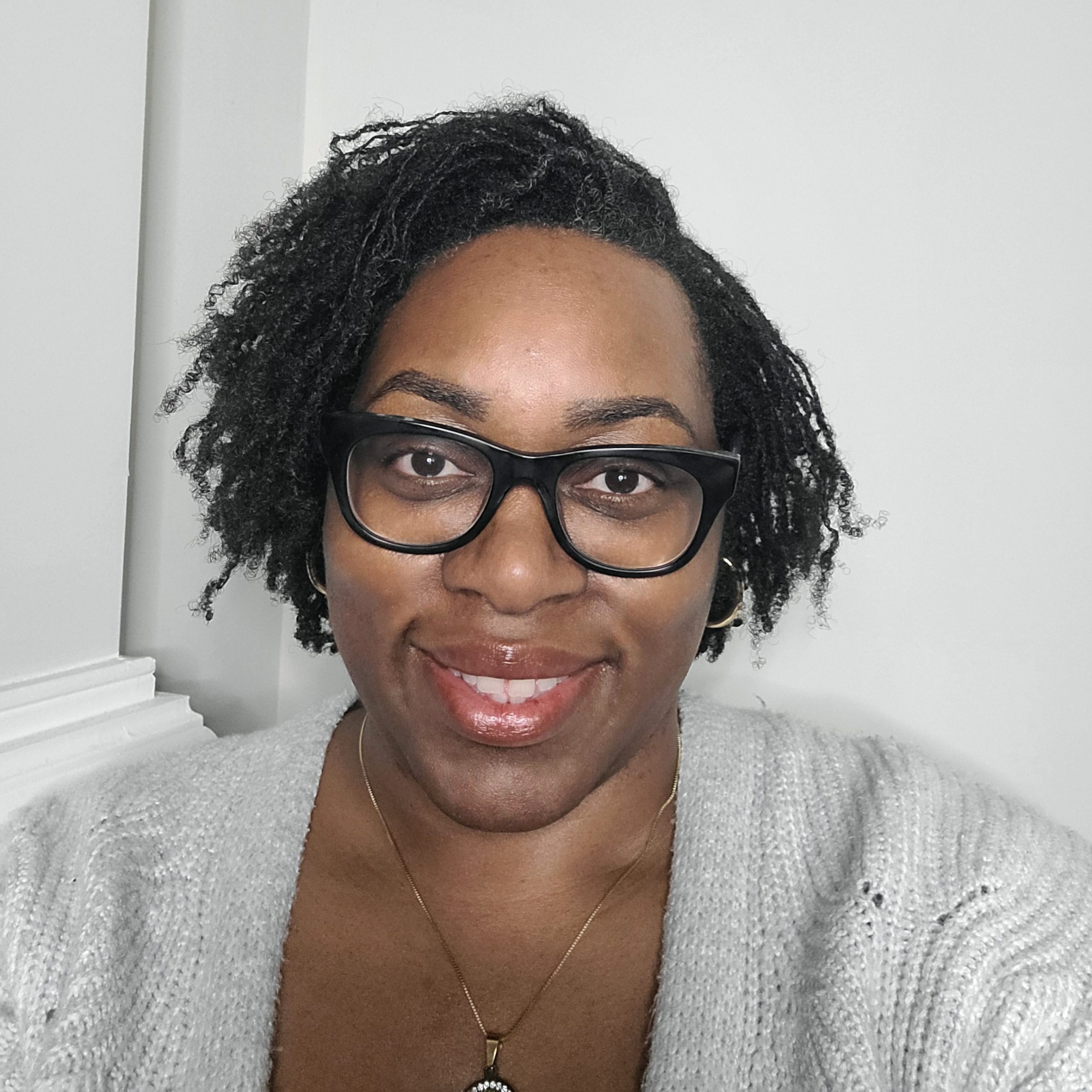 RaShae Lyle
Paid Search Specialist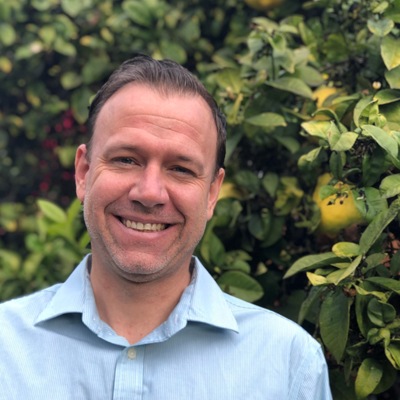 Joshua Ayers
Paid Search Specialist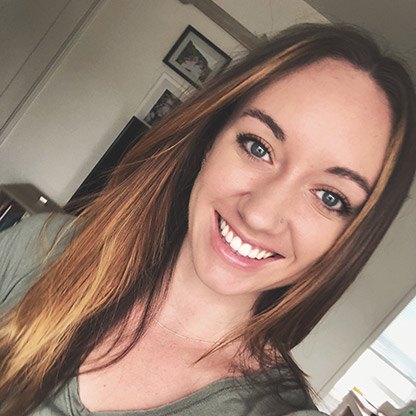 Jane Redmond
Strategic Marketing Specialist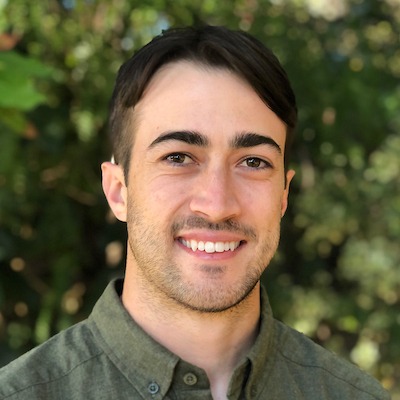 Sean Ryan
Strategic Marketing Specialist
Darcee Jensen
Strategic Marketing Specialist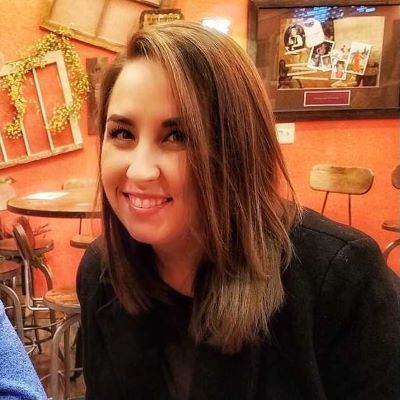 Alissa McCall
Senior Marketing Specialist
Madison Eazsol
Senior Marketing Specialist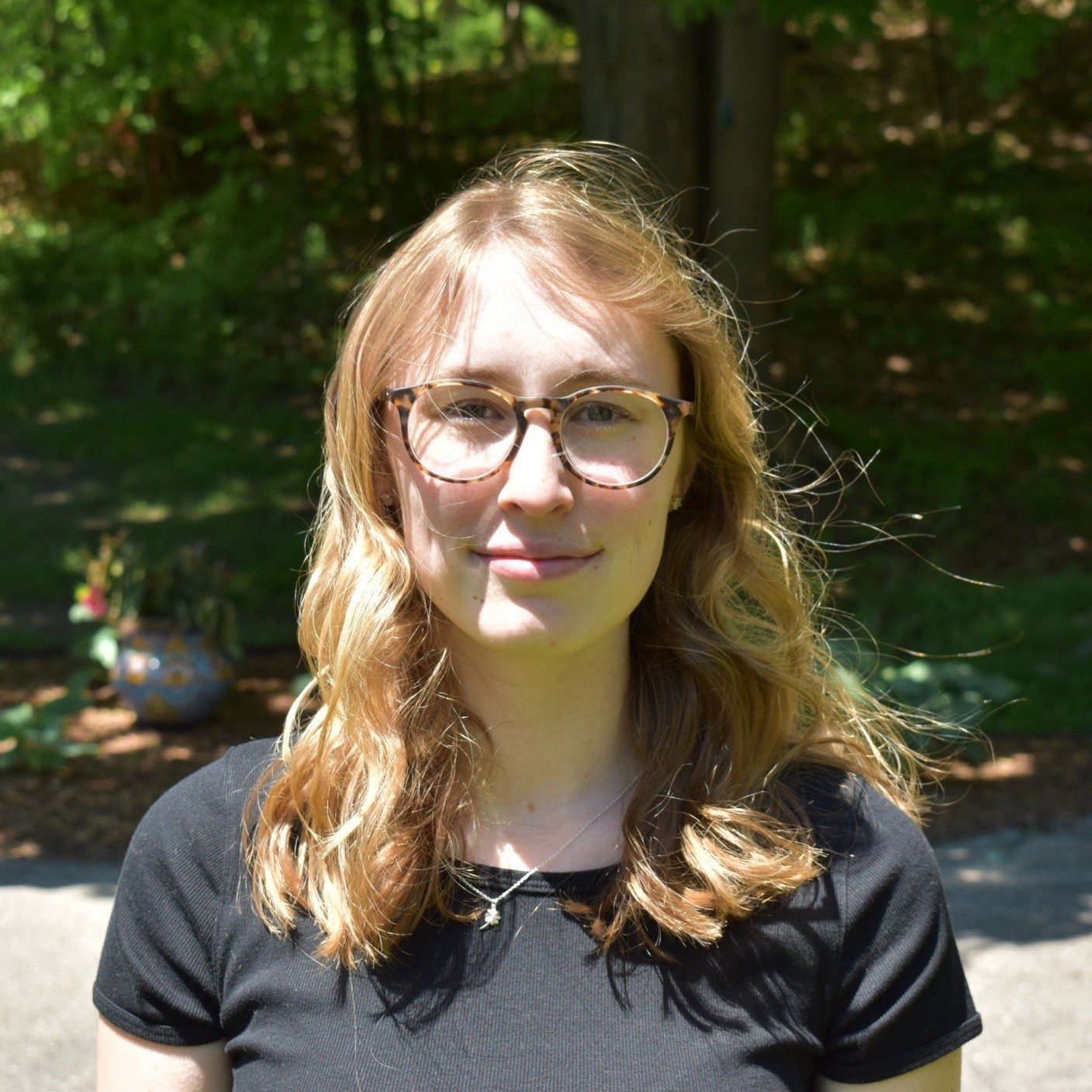 Sage Ringsmuth
Senior Marketing Specialist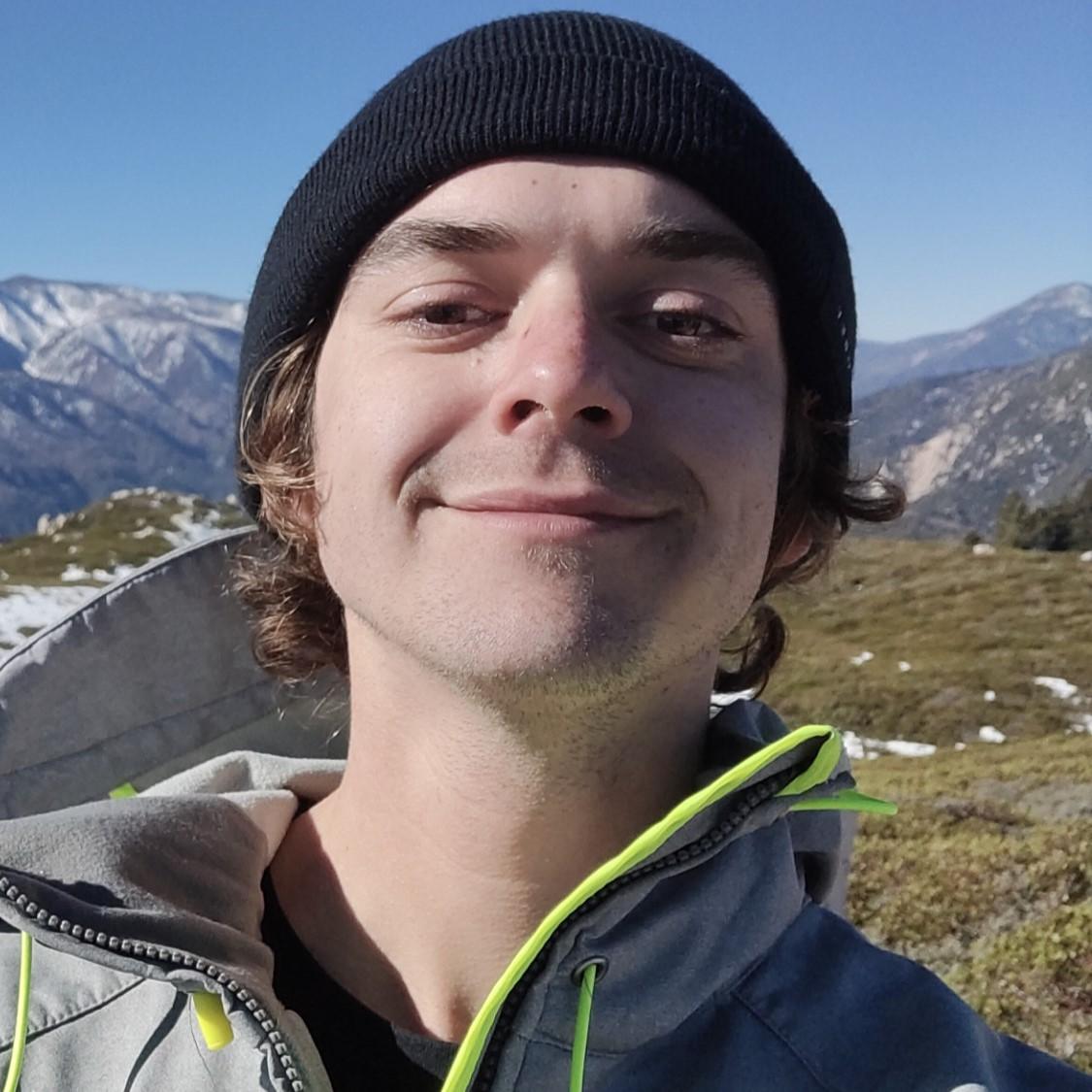 Matthew McCollam
Senior Marketing Specialist
Rylee Campbell
Marketing Specialist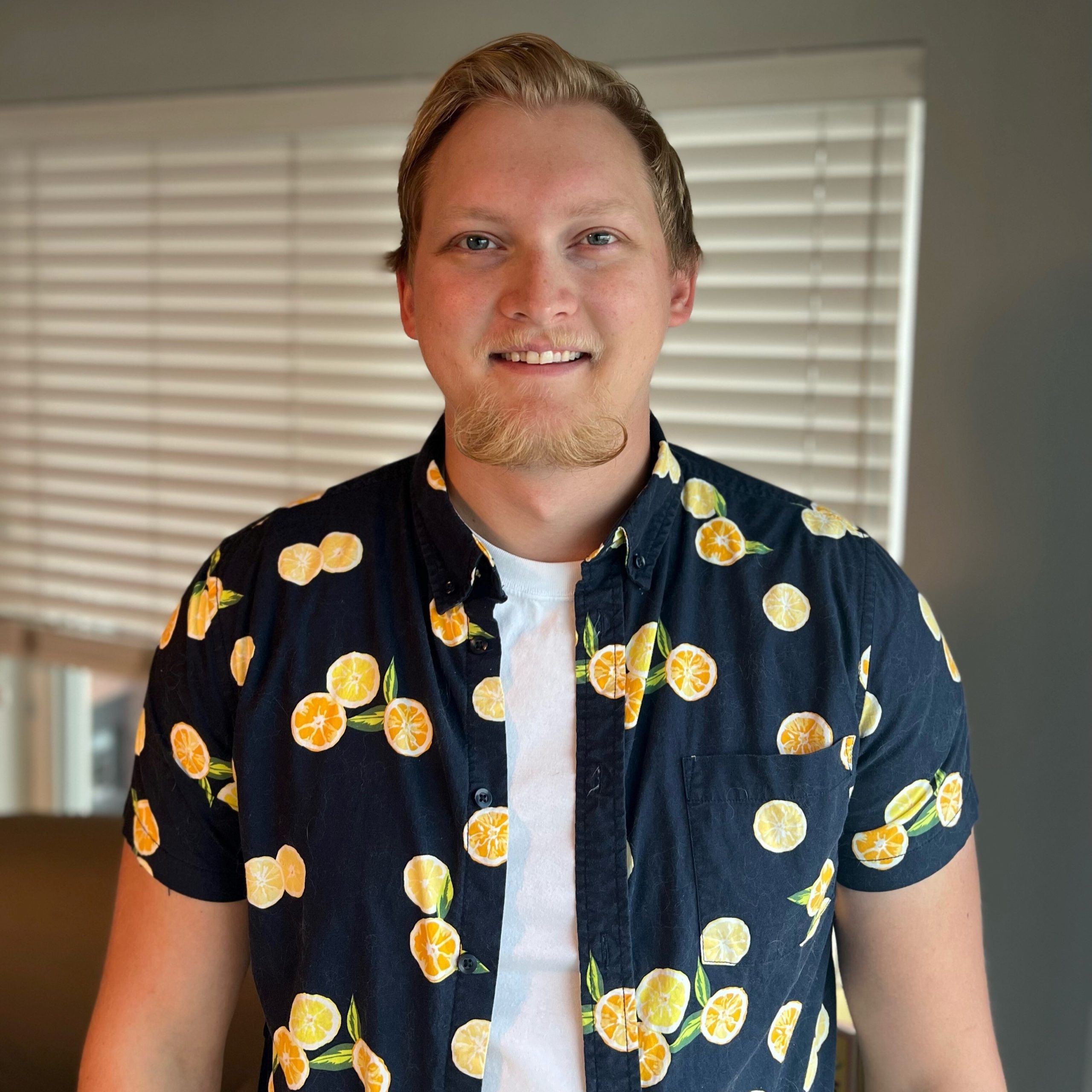 Devon Smith
Marketing Specialist
Administration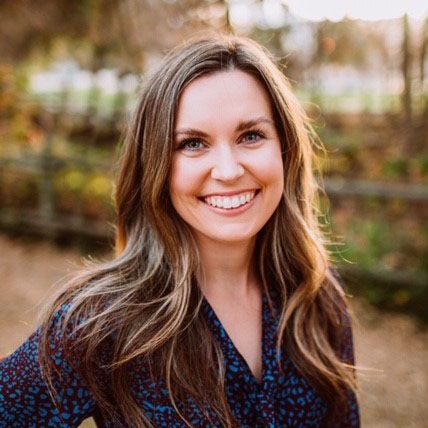 Kate Boyd
Human Resources Generalist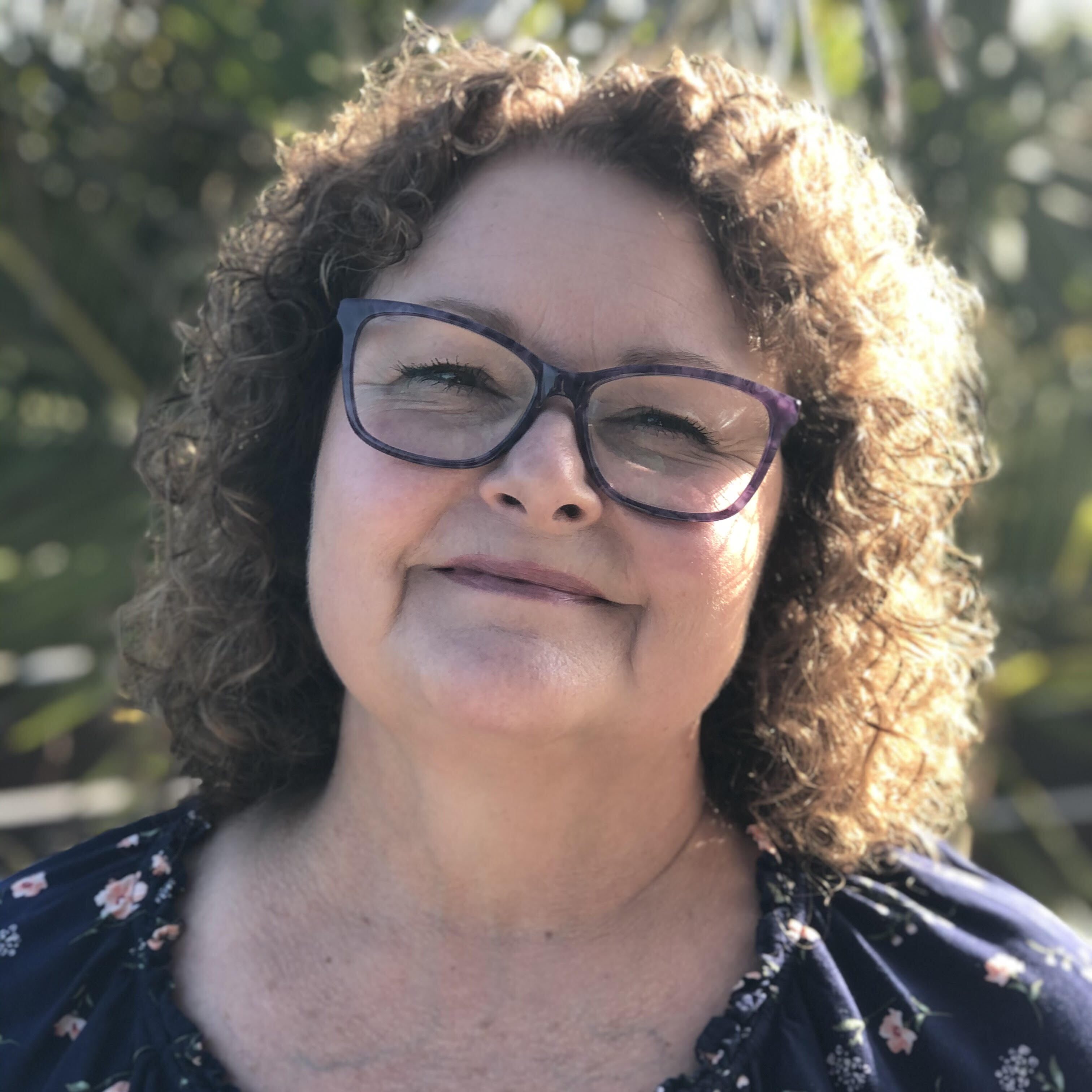 Lori Clark
Accountant