Etna Interactive
2040 Broad St
San Luis Obispo, CA 93401
Phone: (866) 374-3762
Monday–Friday: 8 a.m.–5 p.m.

Style. Substance. Strategy.
Your website is more than just a calling card. It's the digital expression of you, your team, and your business. It's the bridge linking you and potential patients. It's the touchstone on which all other marketing efforts depend. It needs to look great and outperform your competitors.
Our award-winning, on-site team of copywriters, designers, and developers works with you to create an online presence that captures all that is exceptional about your brand and brings more patients through your doors.
View the work we've done for some of our partners.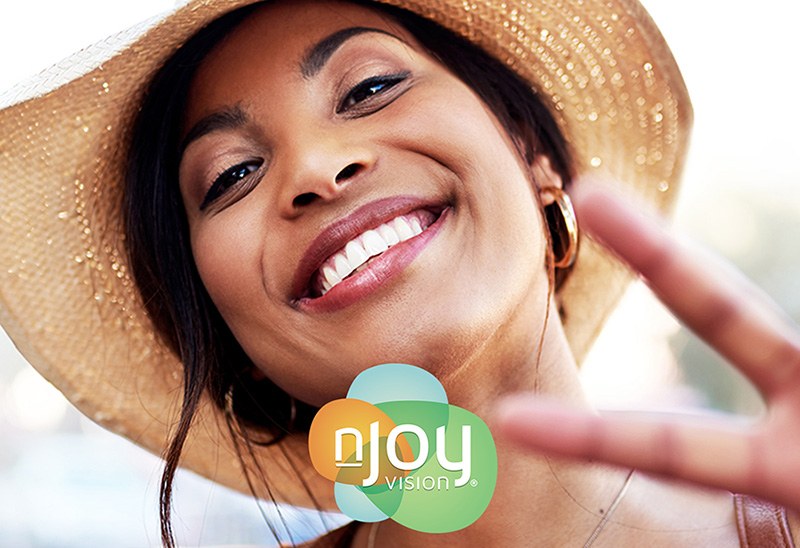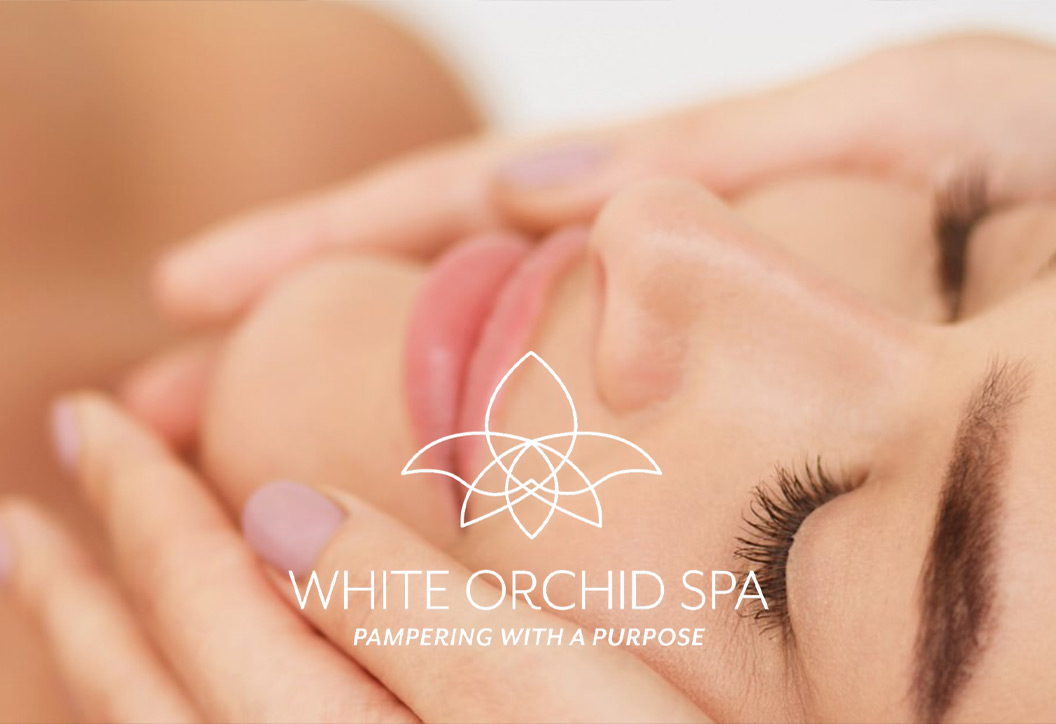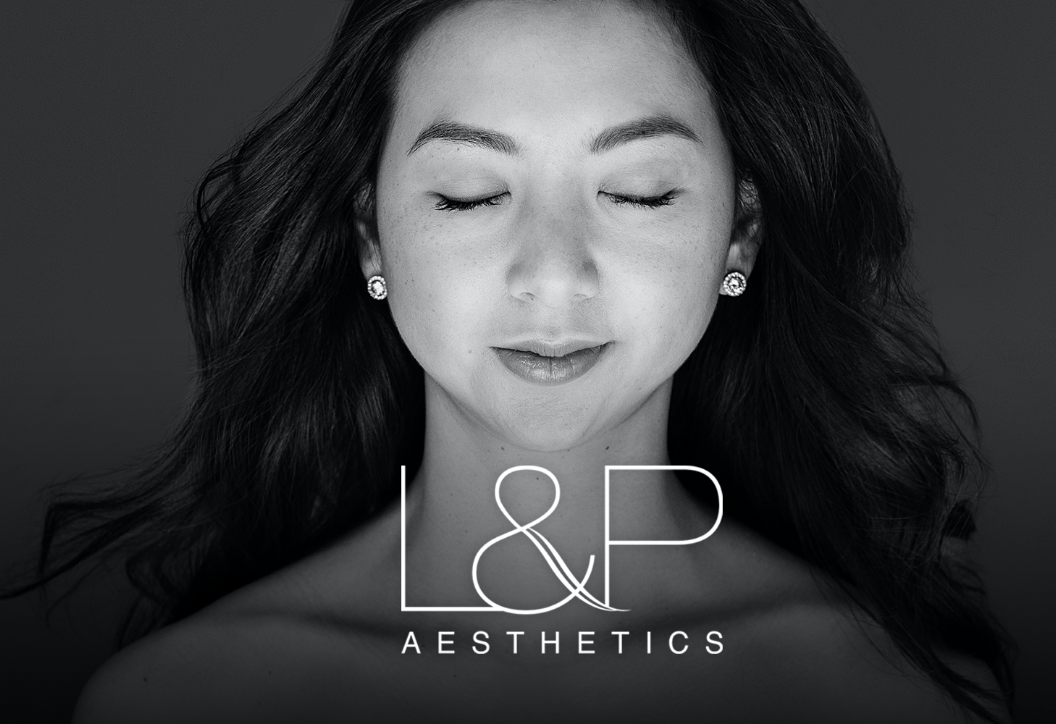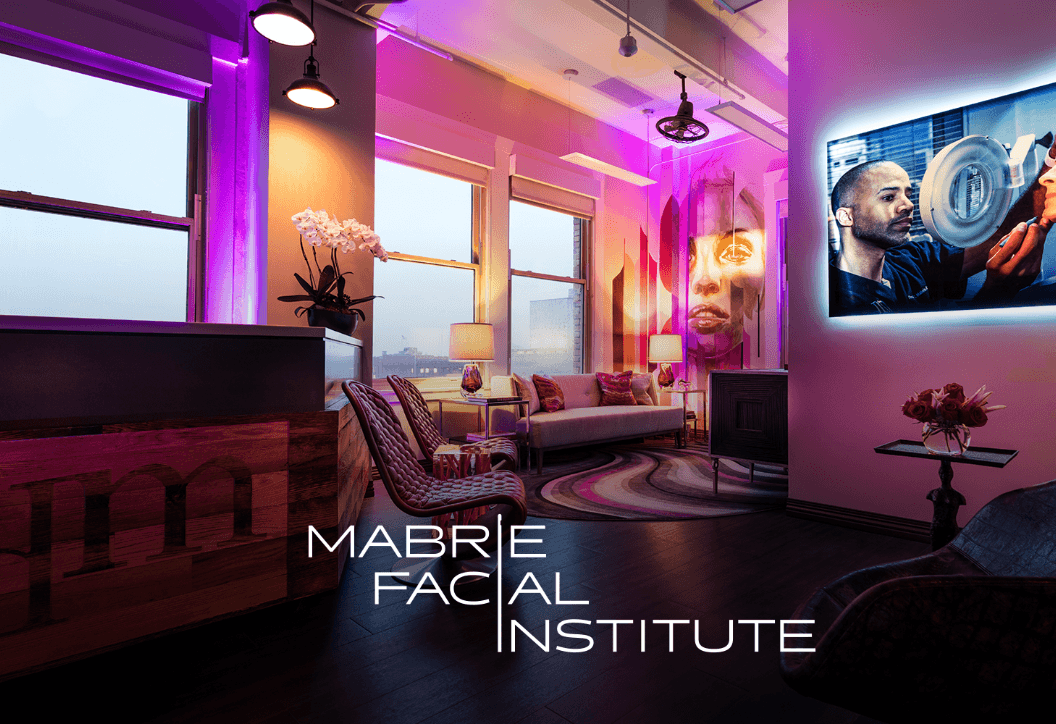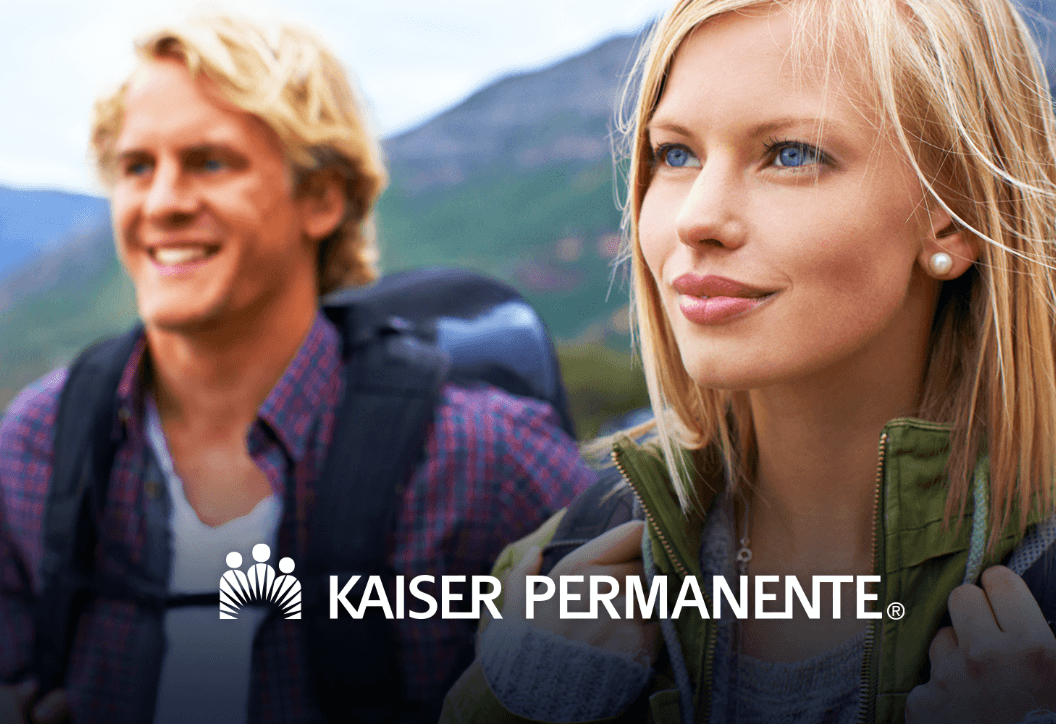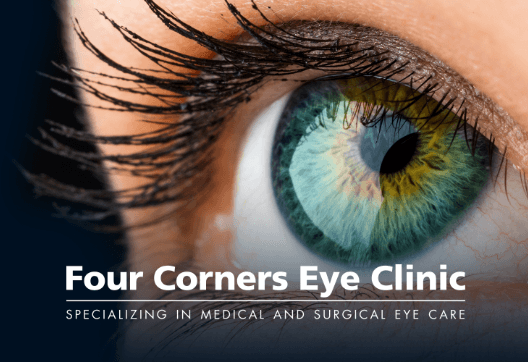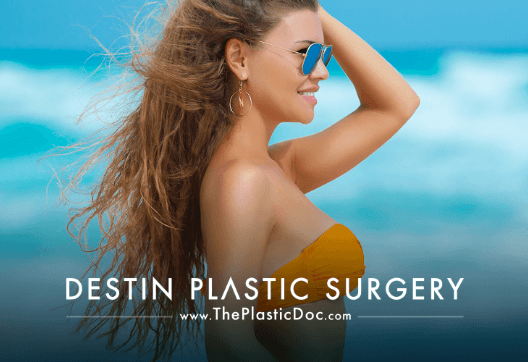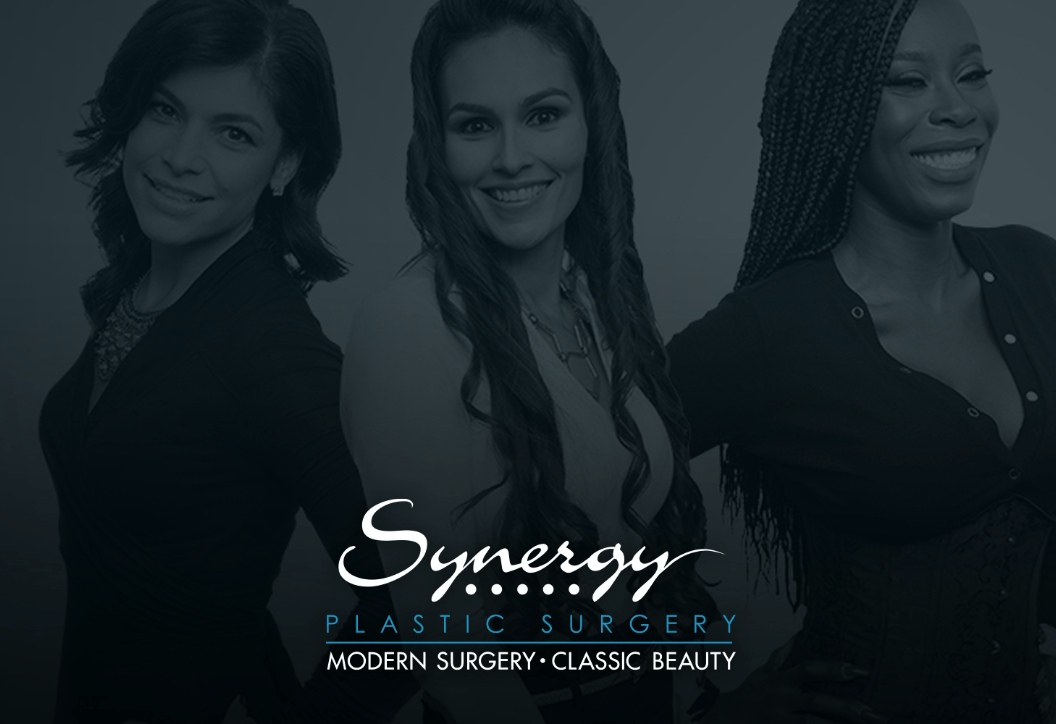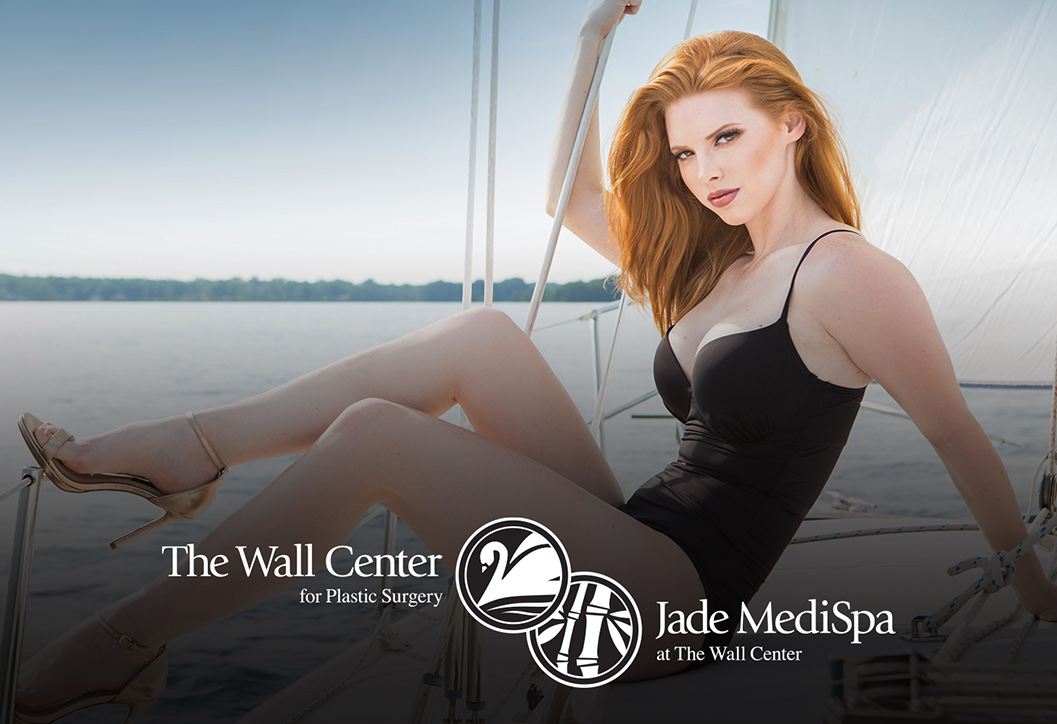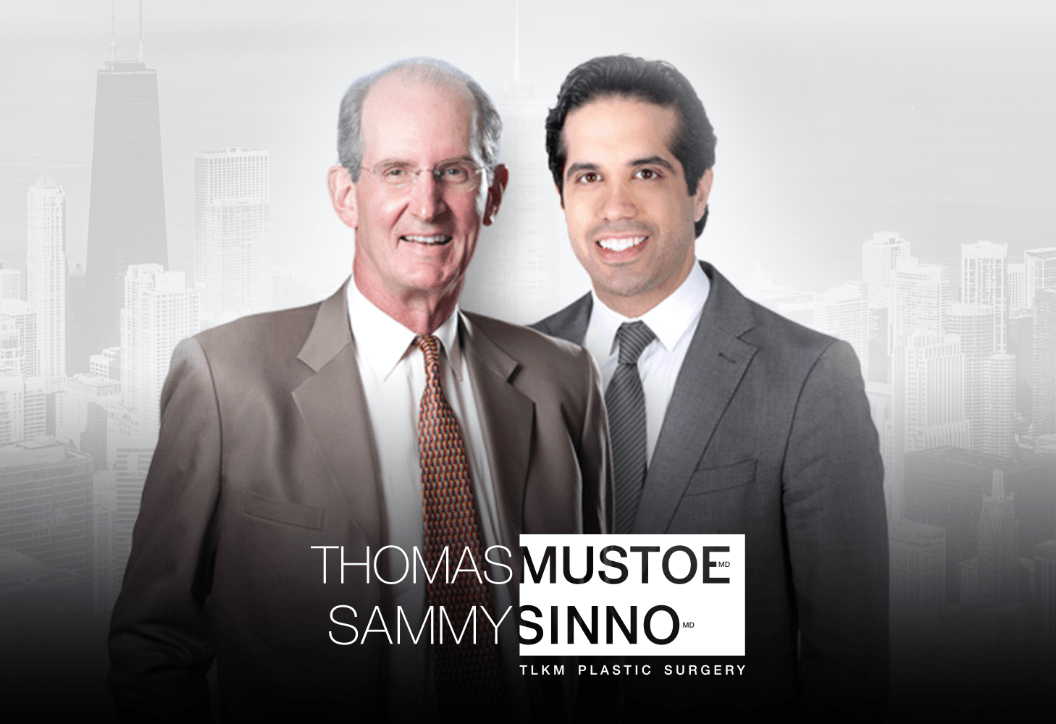 Etna promised me that within a year from their start date, patient demand would outstrip my clinic's ability to keep up. I laughed when I heard that. Now I am expanding my clinic and hiring more staff. Etna provides phenomenal service and expertise. The growth in my clinic has been nothing short of miraculous."
Wide-Ranging Medical Marketing Expertise
Our roots are in medical website design and plastic surgery marketing, but our experience and continued innovation over the past 20+ years have set the stage for us to confidently meet the needs of clients from many specialties.
Get Your Free Marketing Assessment
Strategy for Your Reality
At Etna, we take pride in our ability to successfully partner with a diverse group of clients. Whether you're a multi-point practice with an established brand, or a solo surgeon looking to launch your first website, we meet you there, and help you get where you want to go.
In general, Etna clients share our passion for setting goals, tracking progress, and building a strong reputation for uncommonly good work. Our clients are invested in business growth, and they truly care about and value our partnership.
With Etna, I really know that they're not satisfied unless I'm seeing results."

Etna's understanding of marketing drives patients to our site and through our door."

The wonderful customer service! Everyone is so nice & knowledgeable and full of great ideas! The work behind the scenes is amazing and the proof is being on the first page!"

Our web leads and phone calls are growing at an exponential rate since we launched our website."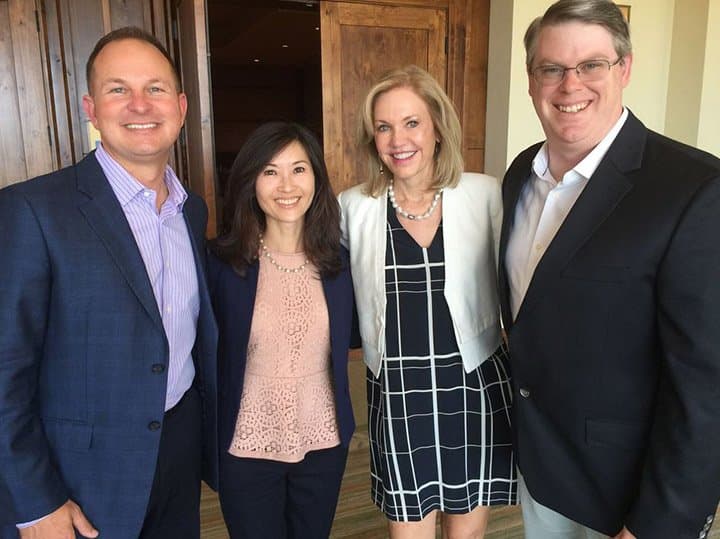 Why Etna?
Our clients will tell you, we take their success very personally. Helping them achieve their goals is our greatest reward (and the goody baskets are nice).
Should I Partner

with Etna?