Etna Interactive
709 Fiero Lane, Suite 43
/ San Luis Obispo, CA 93401
Tel (866) 374-3762
Fax (805) 543-2014

Style. Substance. Strategy.
We have a passion for making our medical marketing clients look good, and giving them the tools to reach their full potential. See where we've taken some of our partners.
Etna promised me that within a year from their start date, patient demand would outstrip my clinic's ability to keep up. I laughed when I heard that. Now I am expanding my clinic and hiring more staff. Etna provides phenomenal service and expertise. The growth in my clinic has been nothing short of miraculous."
Our roots are in medical website design and plastic surgery marketing, but our experience over the past 15 years has set the stage for us to confidently work with clients from an array of specialties.
Get My Free Online Marketing Assessment
---
Strategy for Your Reality
At Etna, we take pride in our ability to successfully partner with a diverse group of clients. Whether you're an industry "rock star" with an established brand, or a young upstart looking to launch your first website, we meet you there, and help you get where you want to go.
In general, Etna clients share our passion for setting goals, tracking progress, and building a strong reputation for uncommonly good work. Our clients are invested in business growth, and they truly care about and value our partnership.
With Etna, I really know that they're not satisfied unless I'm seeing results."

Etna's understanding of marketing drives patients to our site and through our door."

The wonderful customer service! Everyone is so nice & knowledgeable and full of great ideas! The work behind the scenes is amazing and the proof is being on the first page!"

Our web leads and phone calls are growing at an exponential rate since we launched our website."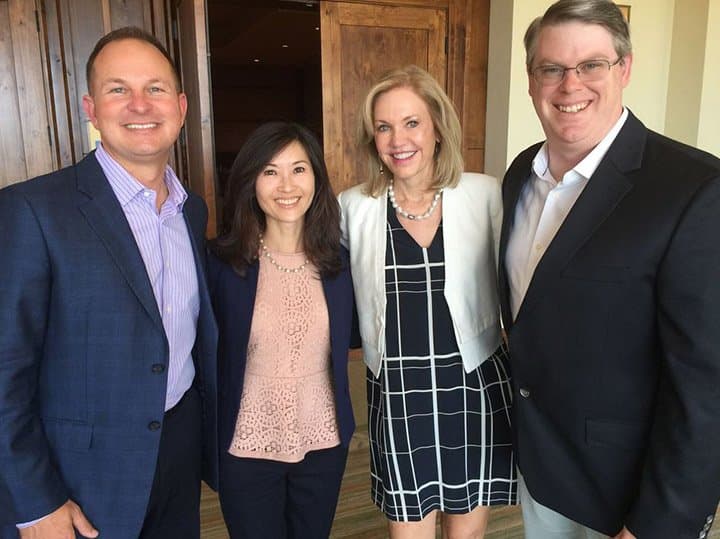 Why Etna ?
Our clients will tell you, we take their success very personally. Helping them achieve their goals is our greatest reward (and the goody baskets are nice).
Should I Partner

with Etna ?