Etna Interactive
2040 Broad St
/ San Luis Obispo, CA 93401
Tel (866) 374-3762
Fax (805) 543-2014

Product development at Etna starts with our clients. We listen to your most challenging pain points and obstacles. We track your performance and look for opportunities to improve it. Then we get to work creating the products that…
increase the visibility of your practice and attract more patients
improve the efficiency and effectiveness of your team
keep your marketing on the leading edge while reducing your required effort
We understand that a thriving practice needs continual growth. Developing products that deliver performance is just one of the ways Etna Interactive demonstrates its commitment to your success.
With Etna, I really know that they're not satisfied unless I'm seeing results."

Etna's understanding of marketing drives patients to our site and through our door."

The wonderful customer service! Everyone is so nice & knowledgeable and full of great ideas! The work behind the scenes is amazing and the proof is being on the first page!"

Our web leads and phone calls are growing at an exponential rate since we launched our website."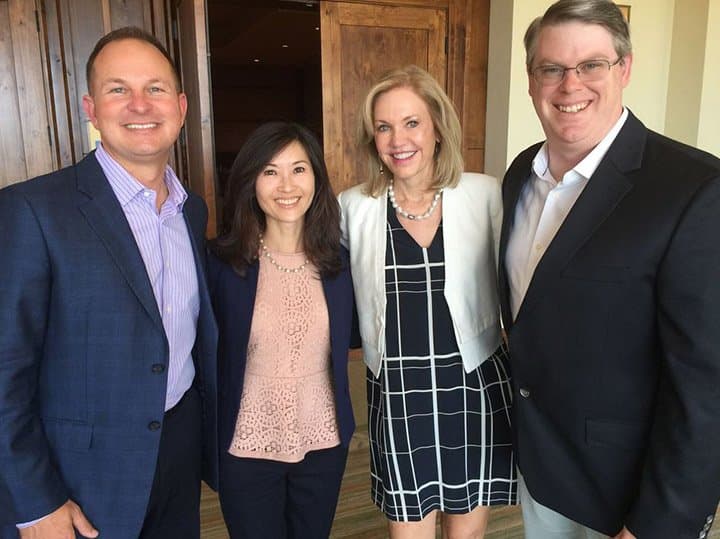 Why Etna?
Our clients will tell you, we take their success very personally. Helping them achieve their goals is our greatest reward (and the goody baskets are nice).
Should I Partner

with Etna?