Interested in learning how you can enhance your email marketing performance in the age of rising consumer privacy?
In our latest blog, Etna CEO Ryan Miller walks us through the newest updates affecting email marketing data and what to consider during these efforts moving forward. Follow along for tips on how to make the most of your relationship with your subscribers to ensure that your campaigns are successful, helping you feel confident in your email marketing.
Video Transcription:
Hi, again it's Ryan Miller with Etna Interactive. It's good to be back and we are talking again about updates in Apple's operating system and how it impacts your medical practice.
So it happened back in September, Apple released their iOS15 for all of the mobile devices so the iPhones, the tablets, and it's going to be coming this month, October of 2021 that that same iOS update will become available for their laptop and desktop computers.
Now, what's the big deal about this? Well, iOS15 comes with new Mail Privacy Protection features that will specifically reduce the accuracy of the reports that we get out when we're running email marketing. It's a feature that is free to all Apple device users, it's linked directly to Apple Mail, and if it's enabled it's going to prevent accurate open-rate and IP address tracking for anyone that's using the Apple Mail client.
Now, depending on how you approach this question it's anywhere between 30-50% of all emails received. So, we have to ask ourselves, is this a big deal? Is everybody going to take advantage of this? Well, you may recall just a couple of months ago when Apple released an update that allowed users to decline in-app tracking to enhance their privacy while they're inside of applications. Well, that privacy feature had about 96% adoption so we can expect that the majority of Apple device users who use the Apple Mail client will probably take advantage of this specific privacy feature.
That wasn't the only privacy feature that came out with iOS15. There were a couple of things, one called Hide My Email, another called Private Relay, that allow users to go one step further and actually use a cloaked email address to hide their personal email so that they can freely subscribe and remove themselves at any time without their email address being sold. The Private Relay functions allow them to mask how they're receiving their email.
This requires a paid subscription to iCloud+ and if enabled it ultimately makes it even harder to know things about your consumers. Now the good news about this particular update is adoption rates, because it requires payment, are going to be a little bit lower and the specific things that it denies advertisers aren't as important in elective medical marketing so the impacts here should be lighter.
So, what's the big deal about all of this? Ultimately what it means is that those open rates, they're going to be inflated and unreliable as a source for understanding how our email marketing efforts are performing.
So, what do you do? We have four specific adaptation recommendations for you and your practice. The first of these is to expect the marketing platform that you use, you probably use something like Constant Contact, or MailChimp, or you may be running email marketing through your practice management software, we expect to see the providers of marketing platforms adapt their reporting to give us some new tools to better understand how individual emails are being accepted by our subscribers.
In addition to that and until it happens, we need to rely on using unsubscribe rates, or potentially, more importantly, those click-through rates on emails to really gauge how our emails are performing month over month and how they are being received by the people who've agreed to receive content from us.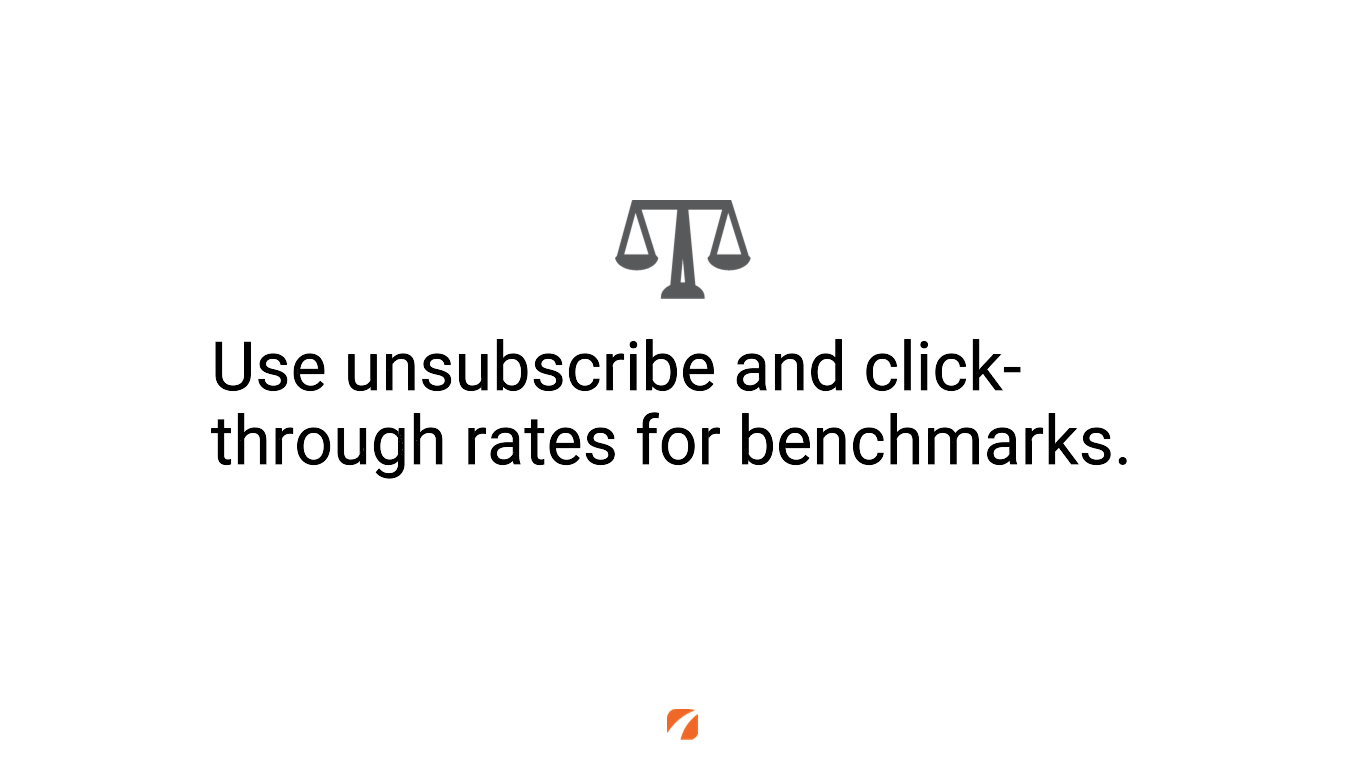 Now, what if you use marketing automation? For those that aren't aware, there are a lot of tools out there where something like an open of an email, or an action where somebody clicks on a link inside of an email can trigger a subsequent specialized message to come out. This is going to be a time for those of you that are using marketing automation to pull back, reflect on those automations, and remove dependencies on open rate as drivers for advancing people to the next step in your automation.
Now, finally it's probably a good opportunity to start thinking about gathering more insights about your subscribers. This might be as simple as surveying your subscribers to make sure you best understand their interests and what they want from your practice and your email marketing or using advanced tools to segment customers by things like gender, location, procedure-interest, or the type of content that they want to receive.
Now if you have questions about how you can enhance email performance in the age of rising consumer privacy, please feel free to reach out to us. You can connect with us online at www.etnainteractive.com.
---
Related Posts